Completed meetings and events 2022-2023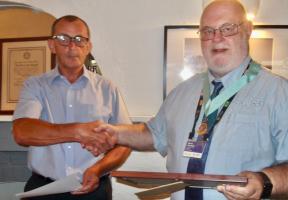 Tue 2nd August 2022 Business Meeting
Regular reports and discussion plus a presentation.
read more...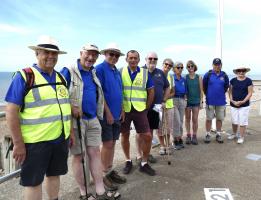 Sat 30th July 2022 THE LONG ROAD First Open Event.
Perry started at 10 am and completed 10.5k by just after 12.
Join us on 27th August. Thank you all.
read more...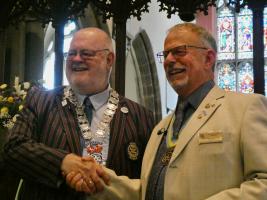 Sun 10th July 2022 District Handover
Two of our own take up high office within District.
read more...
Tue 5th July 2022 Business Meeting
Getting the restructured committees down to work for the new Rotary Year..
calendar
district events
local events