Completed meetings and events 2019-2020
Tue 16th July 2019 Visit to Rosslyn Chapel

Meet at Rosslyn Chapel for a tour starting at at 4pm. To be followed by a meal at about 6.30pm in The Original Inn, Roslin.
Tue 9th July 2019 Business Meeting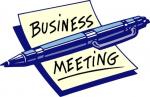 Tue 2nd July 2019 Dinner and PRESIDENTIAL HANDOVER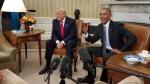 Also, induction of Lynda Fleming. Welcome to the Rotary Club of Corstorphine, Lynda!
future
calendar
district events
local events