New beginnings
As District 1320, Rotary's newest District, comes into being, one of of its members, Gordon McInally, takes up the position of Rotary International President. The new District couldn't have better credentials!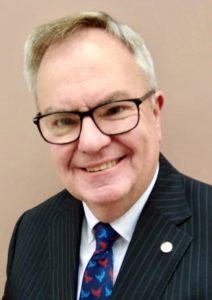 And we are delighted that Gordon will be attending the inaugural District Handover on 10 June 2023.

It will be quite an occasion. Duncan Collinson and Gail Savage, District Governors of the current Districts 1020 and 1230, will hand over to Nark Bido, the first District Governor of District 1320, and we will celebrate the work of both exisitng Districts and look forward to new challenges and achievements in our new enlarged District.

We will also celebrate Gordon's accession to the Presidency of Rotary International. Gordon is only the second Scot to hold that role in Rotary's 118 year history, and it is a mark of pride that the RI President in this special year comes from our own District.
Click here to book for this unique event.
Where we are
When we say an enlarged District, we mean it. District 1320 will be known geographically as Scotland South, a name which belies the vast area its 90-odd clubs cover.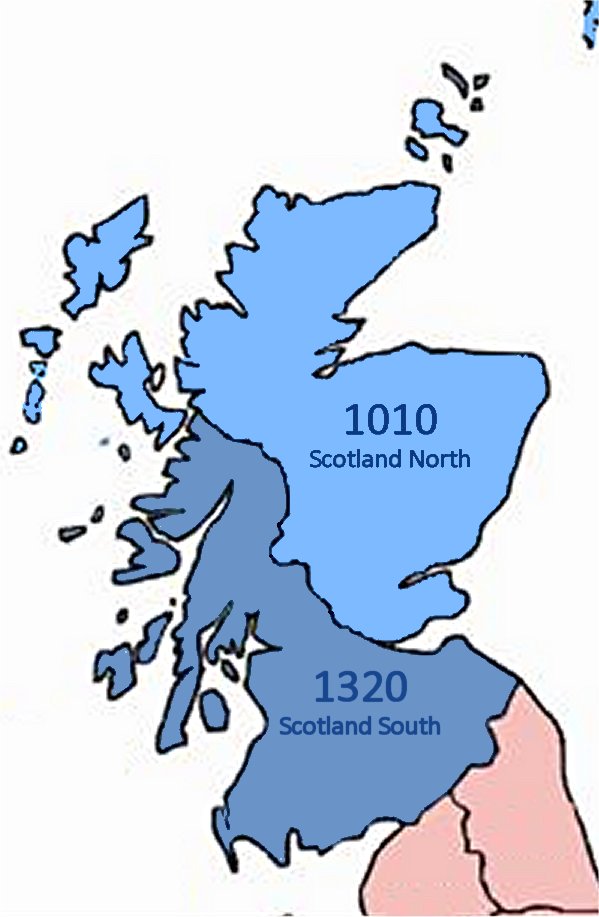 Nevertheless we aim to ensure that Rotary is recognised across the area for what it does in local communities and further afield.