Completed meetings and events 2020-2021
Tue 29th June 2021 Zoom meeting, 29th June 2021
"Dads Rock": Lisa Morrison

Tue 22nd June 2021 Zoom meeting, 22nd June 2021
Transform Burkina Faso: Judith Walker, Trustee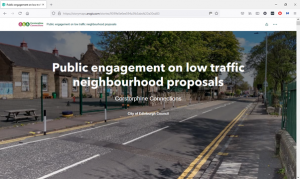 Tue 15th June 2021 Zoom meeting, 15th June 2021
Low Traffic Neighbourhood Proposals for Corstorphine: Martyn Lings, Programme Leader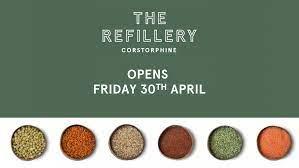 Tue 8th June 2021 Zoom meeting, 8th June
The Refillery - Kelly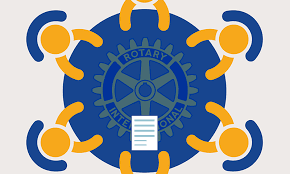 Tue 1st June 2021 Zoom meeting, 1st June
CLUB ASSEMBLY and visit by ADG Jim McCulloch of South Queensferry Rotary Club

Tue 25th May 2021 Zoom meeting, 25th May
Uganda Aid Person to Person, Nominated Charity of Edin Rotaract:
Marlyn Somers. Founder & Director. Charlotte Gilbert and Lizzie Dalley Pres. Edin Rotaract

Tue 18th May 2021 Zoom meeting, 18th May
Nc'nean Whisky, Morvern peninsula: Matthew Hastings, Brand Ambassador.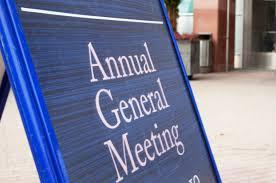 Tue 11th May 2021 Zoom meeting, 11th May
ANNUAL GENERAL MEETING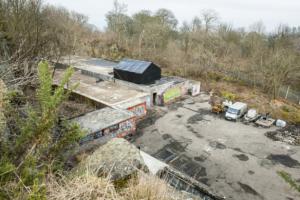 Wed 5th May 2021 Zoom Meeting, WEDNESDAY 5th May
Grant More: Barnton Bunker update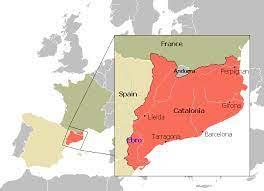 Tue 27th April 2021 Zoom Meeting, 27th April
Independence Movements in Europe - Catalonia and Scotland : Mare Ushkovska

Tue 20th April 2021 Zoom Meeting, 20th April
Fraser Dunmore, Scout of the World Award Winner.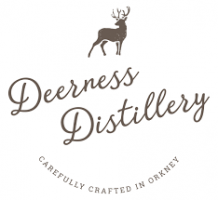 Tue 13th April 2021 Zoom meeting 13th April
Deerness Distillery, Orkney: Stuart Brown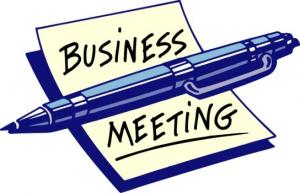 Tue 6th April 2021 Zoom meeting 6th April
BUSINESS MEETING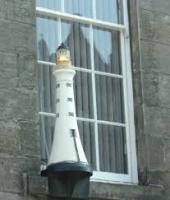 Tue 30th March 2021 Zoom meeting, 30th March
Mike Bullock MBE, OBE:
CEO Northern Lighthouse Board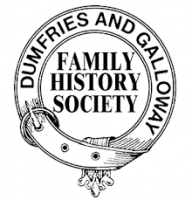 Tue 23rd March 2021 Zoom Meeting, 23 March
Terry Brown:
Dumfries & Galloway Family History Society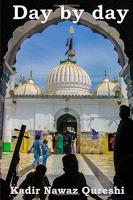 Tue 16th March 2021 Zoom meeting, 16th March
Kadir Nawaz Qureshi:
Associate Member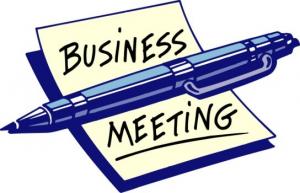 Tue 9th March 2021 Business Meeting: 9th March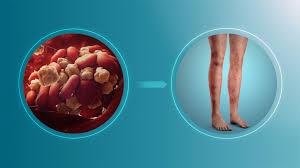 Tue 2nd March 2021 Zoom meeting: 2 March
Antiphospholipid Syndrome:
Phil Godfrey
RC of Solihull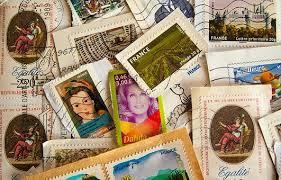 Tue 23rd February 2021 Zoom meeting: 23 February
Introduction to Philately:
Ian Anderson

Tue 16th February 2021 Zoom Meeting: 16th February
Murrayfield Dementia Group: Lesley Webster
POSTPONED DUE TO ILLNESS
Tue 26th January 2021 Zoom Meeting, 26th January
Introduction Talk
Bill Halliday, Associate Member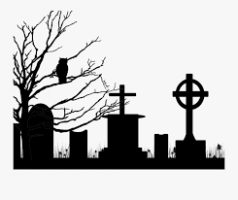 Tue 19th January 2021 Zoom Meeting, 19th January
'What is interesting about cemeteries?'
Ted Duval
Tue 12th January 2021 Zoom meeting, 12 January
DG Calum Thomson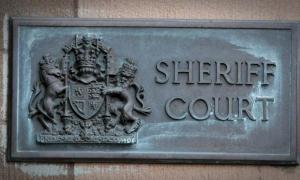 Tue 15th December 2020 Zoom meeting, 15th December
"It's Just Dead Easy" - PP Andrew Gibb

Tue 8th December 2020 Zoom meeting, 8 December
Cristina Marga (associate member) and Sophie Bell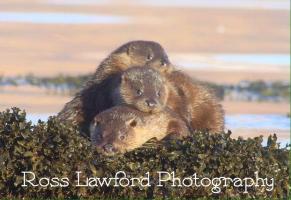 Tue 1st December 2020 Zoom meeting, 1 December
Wildlife photography:
Ross Lawford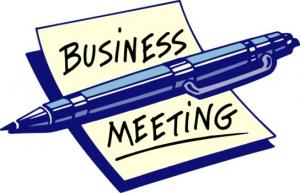 Tue 17th November 2020 Business Meeting, 17 November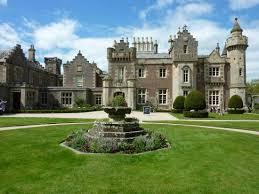 Tue 10th November 2020 Zoom meeting, 10th November
Behind the scenes at Abbotsford House:
Katy Jackson
Mon 9th November 2020 Council meeting by Zoom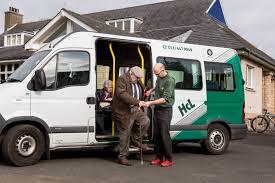 Tue 3rd November 2020 Zoom meeting, 3rd November
Handicabs Lothian:
Laura Kearney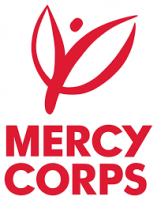 Tue 20th October 2020
Mercy Corps:
Rachel Mackie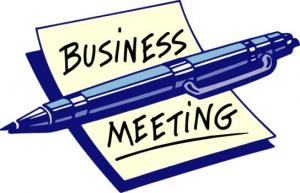 Tue 13th October 2020 Zoom Meeting, 13 October
BUSINESS MEETING
Mon 12th October 2020 Council meeting by Zoom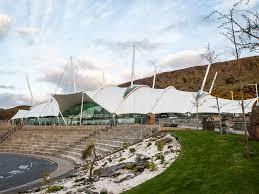 Tue 29th September 2020 Zoom meeting, 29 September
Living on a Dynamic Planet: Dr Stuart Monro, former Director, Dynamic Earth

Tue 22nd September 2020 Zoom Meeting, 22nd September
"A Comedy of Errors"
Richard Melvin, BBC Producer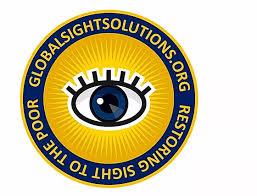 Tue 15th September 2020 Zoom meeting, 15 September
Global Sight Solutions: Fiona Miles. Senior Ambassador
Mon 14th September 2020 Council Meeting by Zoom
Tue 8th September 2020 Business Meeting, 8th September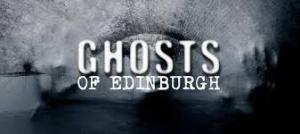 Tue 1st September 2020 Zoom meeting, 1 September
Tales of Ghostly Edinburgh:
Ewan Irvine
Mon 31st August 2020 Council Meeting by Zoom

Tue 25th August 2020 Zoom meeting, 25th August
House of Hearing:
Peter Sydserff

Tue 18th August 2020 Zoom meeting, Tuesday 18th August
Sandra Brown:
The Moira Anderson Foundation
Mon 17th August 2020 Council Meeting by Zoom
Tue 11th August 2020 Business Meeting
Tue 4th August 2020 Zoom meeting, Tuesday 4th August
Neil Fraser, President R C Portobello
International project: "Strengthening Multilateral Learning among Tribal children in West Bengal, India."
Mon 3rd August 2020 Council Meeting by Zoom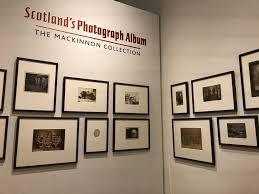 Tue 28th July 2020 Zoom meeting
Blake Milteer -
The Mackinnon Photographic Collection (Historical Scottish Photographs)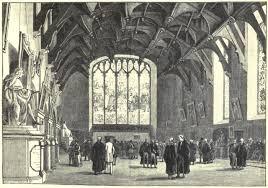 Tue 21st July 2020 Zoom meeting
Andrew Gibb -
Legal Miscellany
Mon 20th July 2020 Council Meeting by Zoom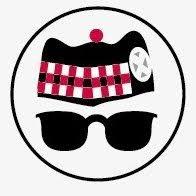 Tue 14th July 2020 Meeting on Zoom: Tuesday 14th July 2020
Jacqui Salter
Centre Manager
Linburn War Blinded Centre, Wilkieston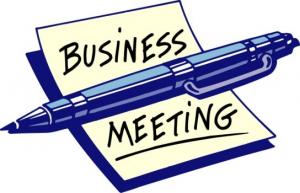 Tue 7th July 2020 Business Meeting
calendar
district events
local events