Completed meetings and events 2020-2021
Mon 27th July 2020 Hand-Over Zoom for members and partners.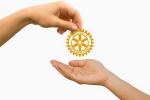 Thank You's and Presentations.
Sun 26th July 2020 President's Party - Cancelled
Alternative arrangements have been sent to members.
Mon 20th July 2020 Talk: Maidstone Incinerator
This meeting will be held by Zoom
Mon 13th July 2020 Social Zoom meeting with District Governor Visiting
The District Governor will be with us. After his talk we will break out into 3 meeting rooms.
Thu 9th July 2020 Hampton Court Flower Show, with partners - DEFERRED
Mon 6th July 2020 Council Meeting Followed by regional Zoom at usual times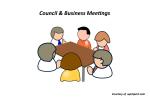 The meeting will be held virtually.
future
calendar
district events
local events