Completed meetings and events 2023-2024

Tue 28th November 2023 Fellowship Meeting
We are delighted to induct Ms Tilde Motta as a new member of our club. We are also welcoming Ms Karen Wen to talk to us about a model on mental health based upon community experience.
read more...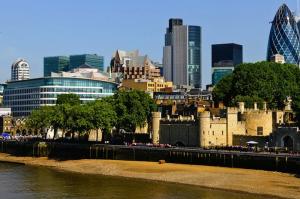 Sat 28th October 2023 - Sun 29th October 2023 End Polio Now Walk & Luncheon Event
Location - Central London, more details to follow soon. Join a fun, relaxed and informative stroll through Central London followed by a luncheon fundraising event.
read more...
calendar
local events