Future Meetings and Events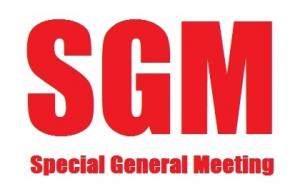 Thu, Dec 8th 2022 at 6:30 pm - 9:30 pm
Special General Meeting at Highweek Village Inn.
Special General Meeting . Meet at 6.30pm Apologies and acceptance to Colin M by 12 noon on Wednesday 7th December.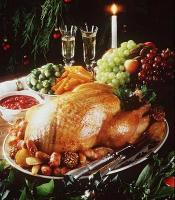 Thu, Dec 15th 2022 at 6:30 pm - 9:30 pm
Christmas Dinner At Court Farm, Abbotskerswell.
Christmas Dinner at Court Farm, Abbotskerswell. Mike L taking numbers.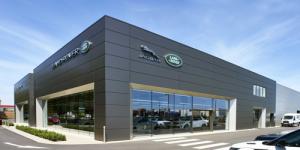 Thu, Feb 23rd 2023 at 6:00 pm - 8:00 pm
Visit to Jaguar / Land Rover , Exeter
Visit and tour around Jaguar Land Rover, 6 Matford Way, Exeter. EX2 8FN. Organiser Mike L. Feed after somewhere close. More details to follow.
Tue, Sep 12th 2023 at 8:00 am - 5:00 pm
Widecombe Fair
Assisting Newton Abbot Rotary with car park marshalling.