Future Meetings and Events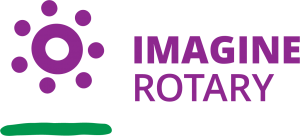 Fri, Jul 1st 2022 at 12:01 am - Thu, Jun 29th 2023 - 11:59 pm
1st July New Rotary Year : 2022-23
We welcome President Peter into the chair. This is Peter's second time in the chair. Previously 2009-10. We wish him well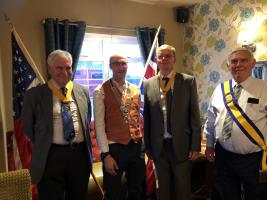 Fri, Jul 1st 2022 at 2:00 am - Fri, Jun 30th 2023 - 2:00 am
The New Team 2022-23
Congratulations to the new team for Rotary Year 2022-23. President Peter Holmes, Senior Vice President Steve Kear, Junior Vice President Stuart Cavanagh and Sgt-at Arms Neil Osborne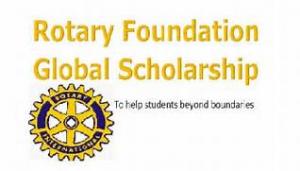 Wed, Nov 30th 2022 at 7:45 pm - 10:15 pm
Club Meeting - Global Scholar Speaker ; 30th Nov
President Peter has secured Nitin Shaarma, one of this year's Global Scholars who is being hosted by Cambridge Rutherford Rotary Club and is studying at The Judge Business School. Guests most welcome to join this weeks speaker meeting.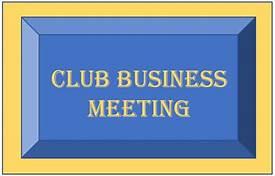 Wed, Dec 7th 2022 at 7:45 pm - 10:15 pm
Club Business Meeting & Fellowship ; 7th Dec
A short business meeting will address any outstanding issues before we concentrate on our December collection programme in aid of Magpas. Fellowship will follow, this is our last meeting at the Cherry Tree before January.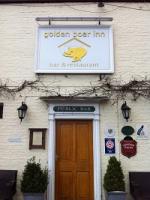 Thu, Dec 15th 2022 at 7:00 pm - 11:00 pm
Club's Annual Christmas Dinner - 15th Dec
This is a date change to the original programme. Rtn Steve is coordinating menu choices and numbers for our Christmas get-together at THE Golden Boar in Freckenham - contact a Rotarian for details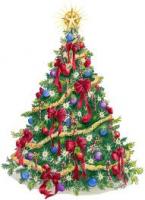 Wed, Dec 21st 2022 at 7:45 pm - 10:15 pm
Club Night - NO MEETING 21st Dec
There will be No meeting this week - we're out and about collecting for Magpas. President Peter would like to wish all our Rotarians, partners, families and friends, A VERY MERRY CHRISTMAS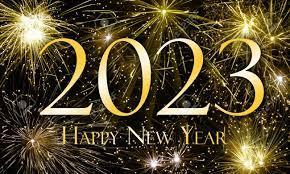 Wed, Dec 28th 2022 at 7:45 pm - 10:15 pm
Club Night - NO MEETING 28th Dec
As is traditional, there will be No meeting this week. Soham Rotary members would like to with all their supporters, friends and families a HAPPY NEW YEAR for 2023 when it comes.