Future Meetings and Events
Tue, Sep 15th 2020 at 5:54 pm - Tue, Dec 7th 2021 - 10:45 pm
2020 Annual Senior Citizens' Concert cancelled but the 2021 Concert is on the calendar!
It is with great sadness that our Club has had to cancel the 2020 Senior Citizens' Christmas Party but we have one planned for 7 December 2021!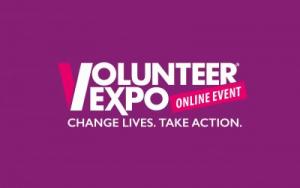 Fri, Apr 30th 2021 at 6:44 pm - Sun, May 9th 2021 - 8:44 pm
The Rotary Online Volunteer Expo
Make change happen at the Voluteer Expo online!
Network with peers, develop personal skills, build relationships, turn your ideas and enthusiasm for volunteering into lasting change.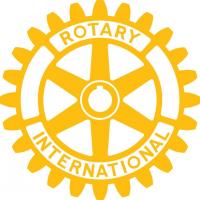 Tue, Jul 6th 2021 at 7:00 pm - 10:00 pm
The Rotary Club Kensington & Chelsea's Charter Evening and Presidents Handover.
The Rotary Club Kensington & Chelsea's 5th Charter will take place on Tuesday 6 July 2021