Future Meetings and Events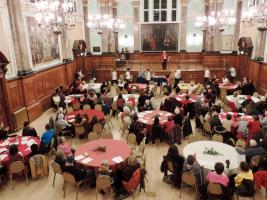 Wed, Dec 14th 2022 at 6:00 pm - 9:00 pm
Annual Senior Citizens' Concert 2022
The 2022 Senior Citizens Christmas Concert will be on Wednesday 14 December 2022!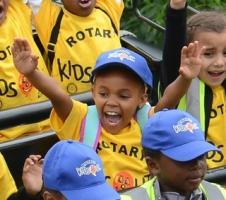 Sun, Jan 1st 2023 at 9:34 pm - Sat, Jul 1st 2023 - 11:34 pm
Rotary Kids Out June 2023!
Each year the Club President and a team of Rotarians from the Rotary Club of Kensington and Chelsea escort a group of children from The Chelsea Community School Hospital to Chessington World.