Future Meetings and Events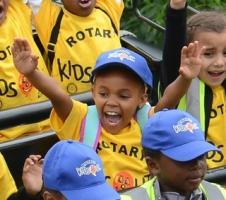 Sun, Jan 1st 2023 at 9:34 pm - Sat, Jul 1st 2023 - 11:34 pm
Rotary Kids Out June 2023!
Each year the Club President and a team of Rotarians from the Rotary Club of Kensington and Chelsea escort a group of children from The Chelsea Community School Hospital to Chessington World.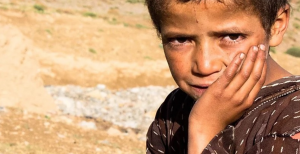 Thu, Apr 6th 2023 at 9:21 pm - Sun, Aug 6th 2023 - 9:27 pm
OUR CLUB AND PARTNERS SEEK TO HELP MOROCCAN CHILDREN
This year in Morocco our Club and District 1130 are working together with the local association Espoir to support orphans in difficult situations in Morocco by providing them with the tools they need to succeed.