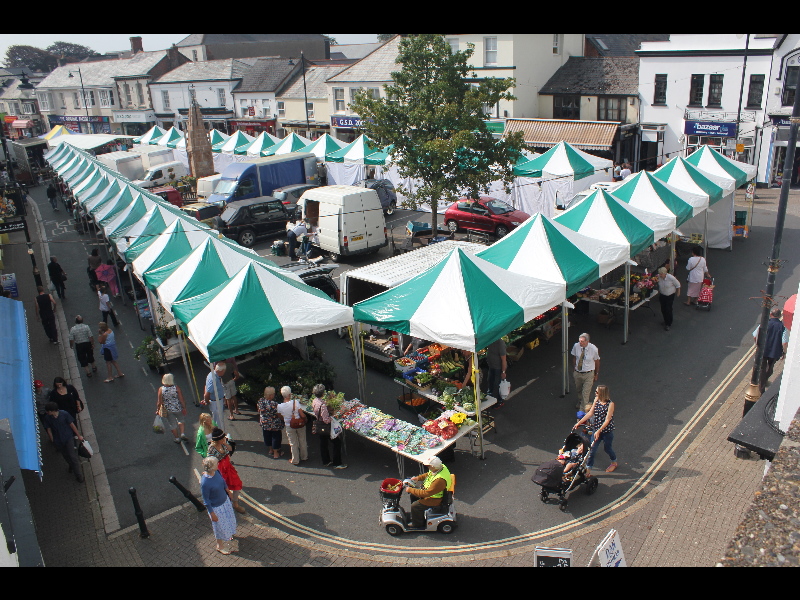 Welcome to the Rotary Club of Holsworthy
President Roger is happy to welcome visiting Rotarians to any of our Lunchtime meetings.
In 'normal' times, the Club meets at Holsworthy Golf Club, but at present, we are meeting virtually, using Zoom. If you would like to join one of our meetings, please contact the Club Secretary.

Please contact the Club Secretary if you wish to visit.
Membership is by invitation but if you would like to know more about Rotary please contact the club secretary via the contact button at the bottom of the page.