The Club has not held any in person meetings since March 2020. Rotary business is being conducted electronically but small weekly social gatherings have now recommenced in a Covid compliant form.
Featured pages
Renewed 'Hope' for the year ahead.
Introducing our Club President and his theme of 'hope' for the Rotary year ahead.
Details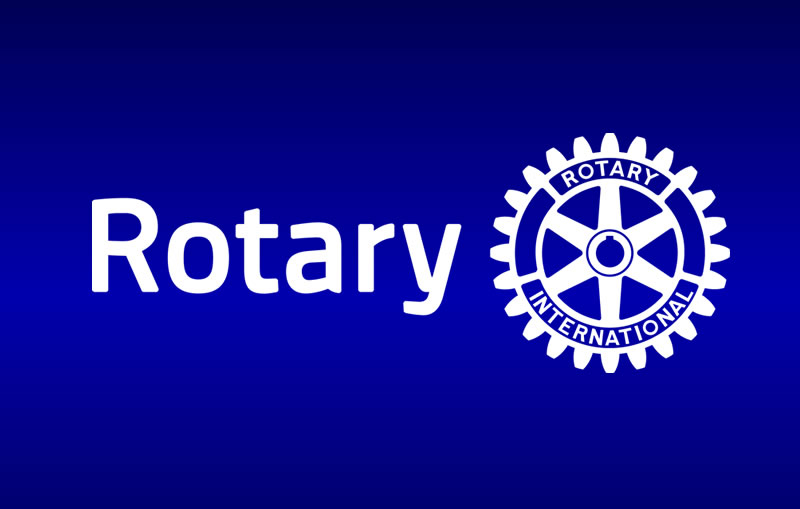 Penzance Rotary Club News.
Following the distribution of over £40,000 for the relief of local hardship during the pandemic the two Rotary Clubs in Penzance are working together to provide 'Recovery Funding' for local community and welfare groups. (see dedicated page)
Details
Rotary Recovery Fund
The Rotary Clubs of Penzance and Mounts Bay have launched a Recovery Fund to help local organisations start on the road to recovery following the need to suspend their activities as a result of the Covid 19 pandemic.
Details