Due to the pandemic restrictions, Club members are currently meeting each Friday by video.
Featured pages
Renewed 'Hope' for the year ahead.
Introducing our Club President and his theme of 'hope' for the Rotary year ahead.
Details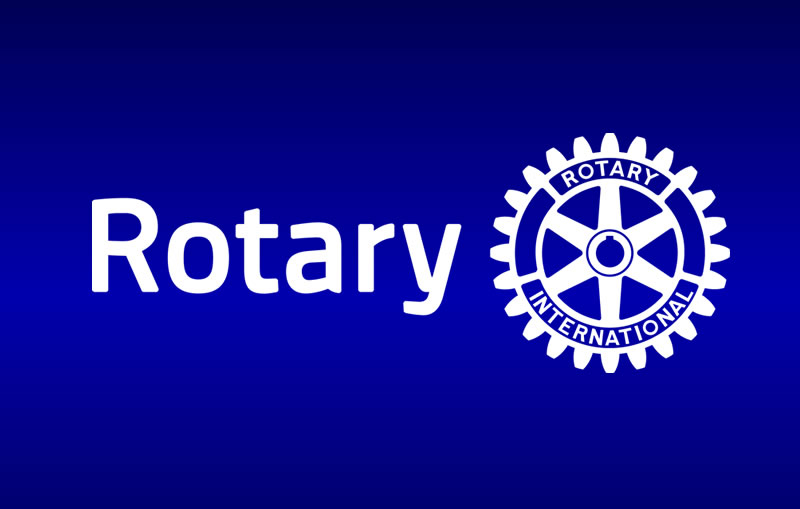 Penzance Rotary Club News.
Over £40,000 distributed by local Rotary Clubs during the pandemic for the relief of local hardship.<br /> This Newsletter provides some of the most recent information about the activities of the club.
Details
You can support us by doing one simple thing ...
Everyone needs friends. <br /> Friends make us stronger.<br /> With no subscription, why not become a 'Friend' today.
Details