Work with us to do more - and have more fun doing it!
Rotary Welcomes YOU
Plymouth Roborough Rotary is an open group with women, men, younger and older working together, learning from each other and enjoying life. We reach out to other organisations and other Rotary groups to work together to achieve more than we could on our own. You could also achieve more working with us.
Yes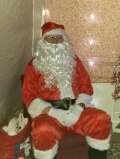 we help Santa in the community - which enables us to financially support many local organisation, especially with an emphasis on the young, but this is more than a fundraiser! We ensure that for the children we meet it is a positive experience.
We also do so much more though - with events to help our local and wider community. These events range from beach cleans, planting trees (to help our environment), planting crocuses to raise and maintain awarness of Rotary's End Polio efforts.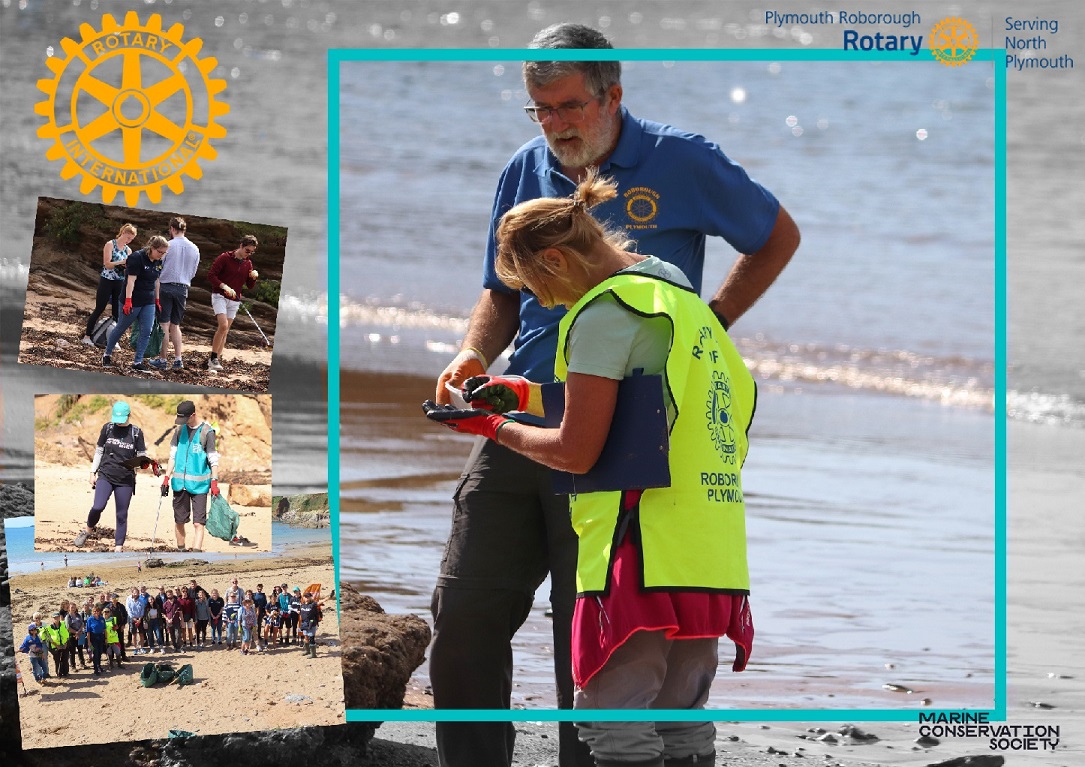 The charity Literacy in a Box was set up from, and has the full support of Plymouth Roborough Rotary. They work with us, other Rotary Clubs and schools to raise funds for and awareness of the needs of children in other countries where education is less easy to obtain than in the UK. Follow the link above to find out more.
Our meeti

ngs provide an insight into ideas that we may not otherwise come across in our lives and a great opportunity to socialise and discuss 'network' in it's original and best sense.
Let us know if you would like to know more - we would be happy to show you more of what we do and to offer you the opportunity to consider joining us if you wished.