'Imagine a world which deserves our best and we can get up each day knowing that we have made a difference'.
These are the words of Jennifer Jones, this year's Rotary International President. As the new President of the Rotary Club of Taunton, I hope we can take inspiration from these words and together with all Club members make a real difference to the lives of others, working with, within and for our community here in Taunton as well as extending a hand of friendship and assistance to those in need across the world.
This year is very special to us as we celebrate our centenary and kno
w that the legacy of the good things that Rotary has achieved must not only live on and be secured in the future, but that new initiatives and activities will help us create new legacies for which we can remembered with pride and affection.
Rotary supports many local and international causes and each year we highlight the key organisations that will benefit from our fundraising efforts. This year, our Rotary charities will be Taunton Citizen's Advice because of the far reaching and extensive role they have in supporting a wide range of needs. We will also support the amazing work carried out in the Great Lakes Project a charity working to assist those living in one of the world's poorest countries, Burundi.
Rotary is a worldwide organisation, but at its heart is the ambition to create a worldwide fellowship and that starts here at grass roots in our very own Club, where fun and fellowship underpin all that we do, together through 'Service above Self'.
If you want to join us or find out more, do make contact. Take a look at our meetings, events and speakers. Join our lunch-time gatherings and take part in our events. Come and talk to us, find out what we do and be a part of our story as we celebrate 100 years of benefit to Taunton and plan the future projects and activities for which we will be known.
David Lewis
President of Taunton Rotary Club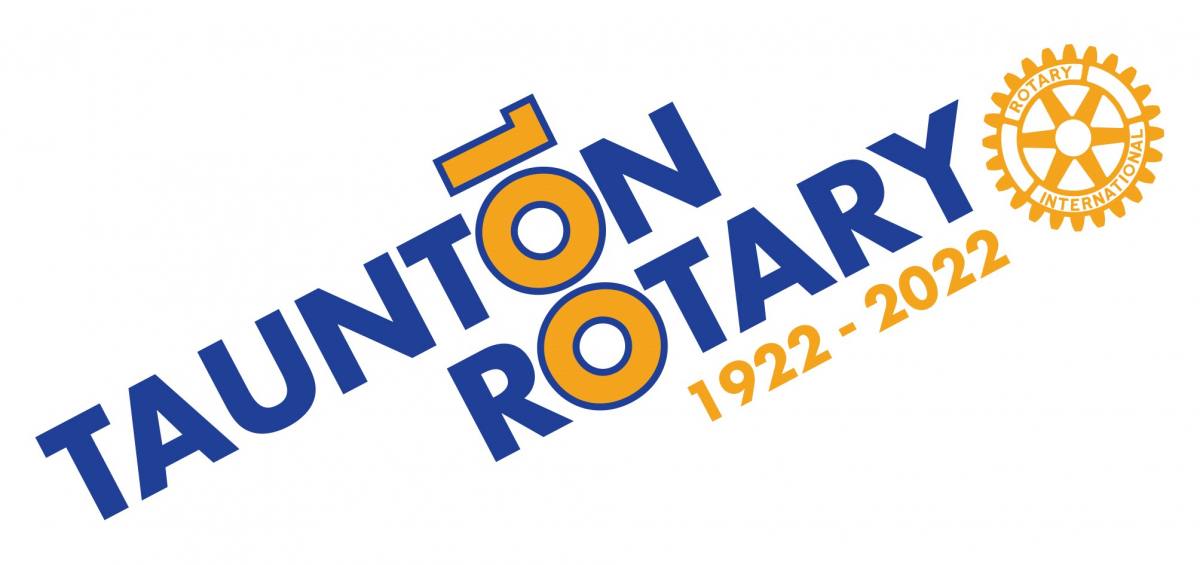 ---