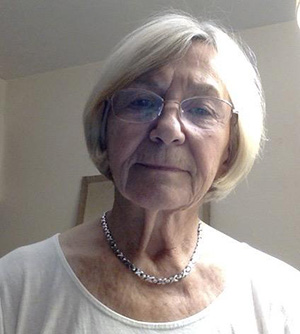 I am honoured to be asked a second time as President of our Club.
I look forward to a challenging and very productive year for our Club. No longer requiring weekly attendance, I ask instead for engagement. Be involved in at least one activity, whether in service or management. Participate in projects. Suggest projects. Run projects. We are not a large Rotary Club and do not have a lot of bureaucratic hurdles to overcome.
Help us bring the new generation in Rotary to our community. Engaged persons of all ages are welcome as guests or as prospective members, be it seasonally or year round.
Let us jointly help our communities making substantial improvements and build a great Club that attracts, develops, and excites exceptional people.
My hope for this year is that we continue to provide for our community and so much more by continuing leading service projects.
We are facing times of unprecedented crisis and effect following the Covid pendemic, the war in Ukraine, inflation and escalating food and energy costs. It is overwhelming and and leaves many wondering how to cope and carry on. Let us adapt and prepare for the difficulties and opportunities, so that we may provde comfort and care for those in need. The one thing about our members, when challenged with a task, is that we work together to accomplish and complete it.
We welcome visitors to come, join and see what Rotary is all about! We are currently meeting, alternatiing, at the Hartnoll Hotel and Zoom on Monday lunchtimes. We also have hybrid meetings, so please come in person or virtually by contacting us ar rctiverton1175@gmail.com for meeting time/location/link details.
Let me host you at one of our next meetings or events.
Catherine Roughton