Welcome! We are a small group of people who are passionate about serving our local community. We would welcome your participation in our projects and invite you to come and get to know us!
Featured pages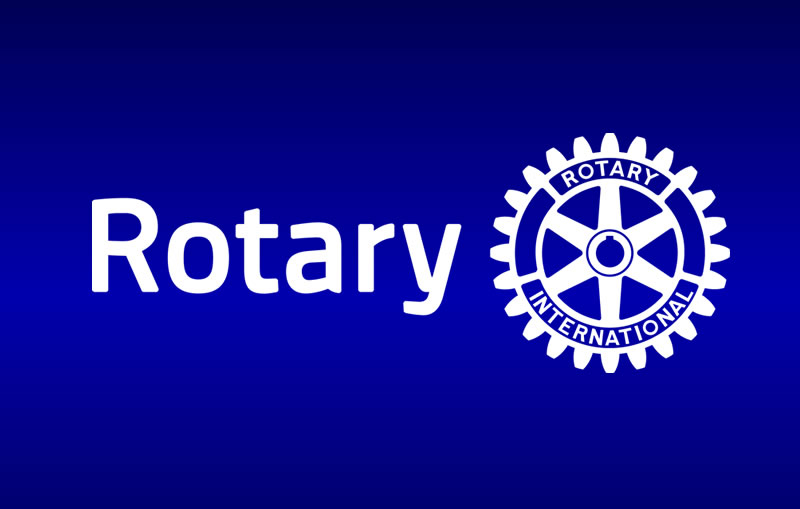 Santa at The Bird Hide Micro-Pub
Santa is coming to The Bird Hide Micro-Pub in Attenborough on Sunday 10th December from 2.30pm until 6pm!
Details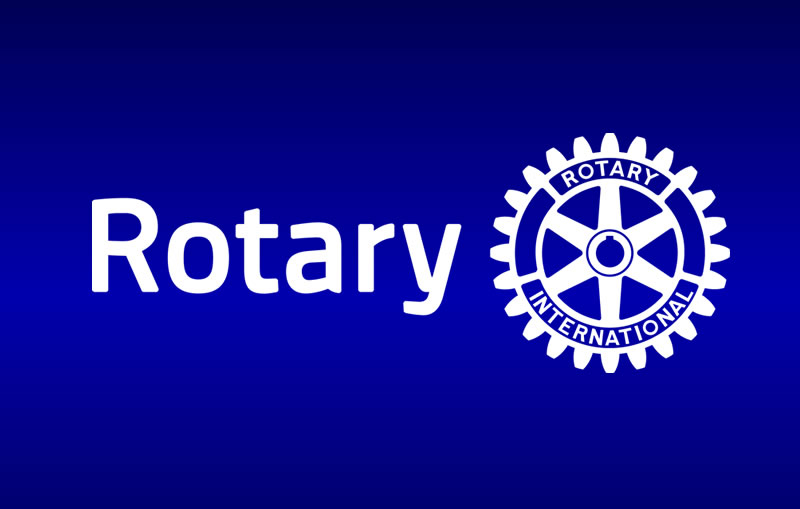 Christmas Collection at Bardill's Garden Centre
We are collecting as usual at Bardill's Garden Centre
Details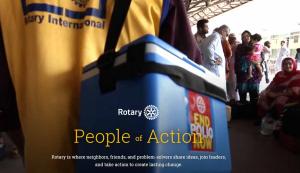 Rotary people of action
Rotary is built on fellowship; serving our community and the wider world
Details