Do you want to make a difference to people's lives in your community and around the world? We have local and international humanitarian projects that need your skills and drive. To be part of a million plus world wide service organisation please go to 'What we do' in the Menu and click on 'Membership' to find out more. Or call now on 07580 753860.
Rotary is evolving, making it easier than ever to be part of this amazing organisation of ordinary people who simply want to give something back to their community and make a real difference. Yeo Vale Rotary is sponsoring a new style of Rotary Club called "Yeovil District New Rotary". The aim is to create a flexible, family and work friendly service club focused on Rotary's latest area of focus, The Environment while serving the local community and supporting the other six Rotary areas of focus :-
Peace building and conflict prevention
Disease prevention and treatment
Water, sanitation and hygiene
Maternal and child health
Basic education and literacy
Community economic development
---
Some of our recent project and community support work.
Supporting Green Steps Community Project in Chilthorne Domer. Yeo Vale member Richard Pither made a bug hotel and bird boxes for the group and the children from Skool Beanz gardening club decorated them. We also donated 1,000 purple crocus for the group to plant in aid of the Rotary Polio eradication project and will soon be providing trees for them to plant.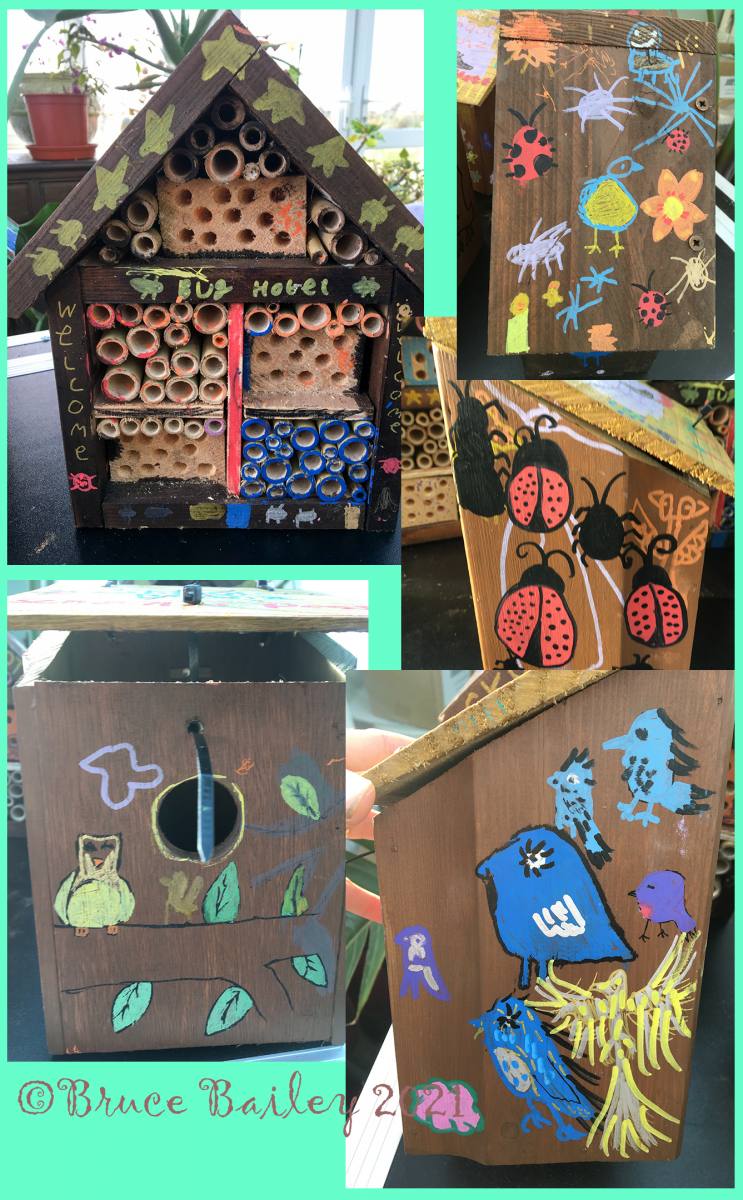 Lead club for the District 1200 Yeovil District Hospital Breast Care Unit Appeal raising over £70,000 for a new ultrasound scanner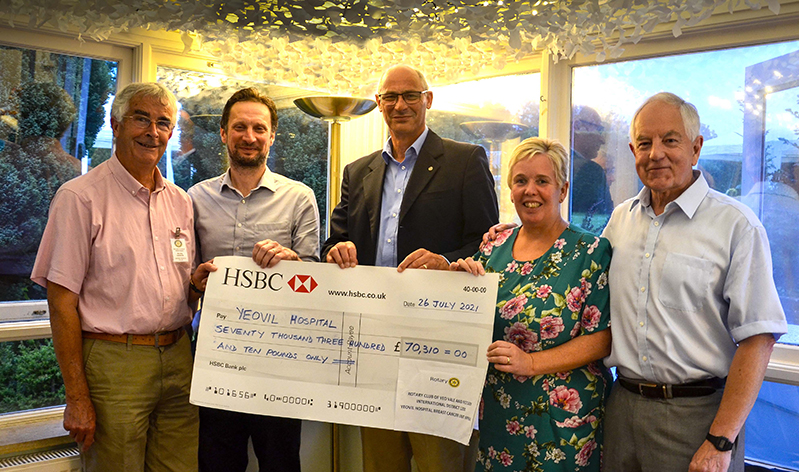 Raising funds for life saving charities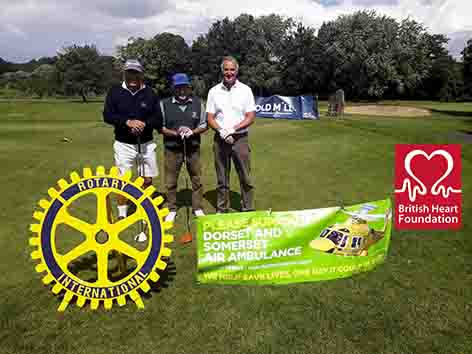 Supporting St Margaret's school in Tintinhull by presenting Dictionaries For Life to year six leavers.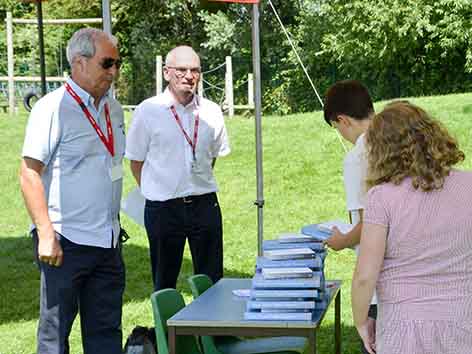 Supporting The Rotary Kids Out day