Welcome to Rainhill Rotary!
We have been serving the community of Rainhill since 1986.
We are planning our key events during the Rotary year which will include our Community Support Fund (formerly Dragons' Den), Kids Out, Rainhill Beer Festival and Xmas Santa Sleigh.
Our signature fundraiser is our annual Beer Festival which is now in its 18th year and has raised over £350,000 for local good causes and charities. Whilst we are unable to host the event for the last couple of years, we continue to plan for October 2022.
We are a diverse group of volunteers who enjoy working together on projects and building friendships and even in these trying times we continue to meet weekly via zoom and continue to support the community.
Becoming a Rotarian is a tremendous way to make friends, increase your social and business network and put something back into the local and worldwide community.
Click here to view the Rainhill Rotary Club - Privacy Notice
Our new President Peter Reeves for 2021/22 is pictured below following the Zoom hand-over from outgoing President Ian Howitt.................. congratulations to Peter!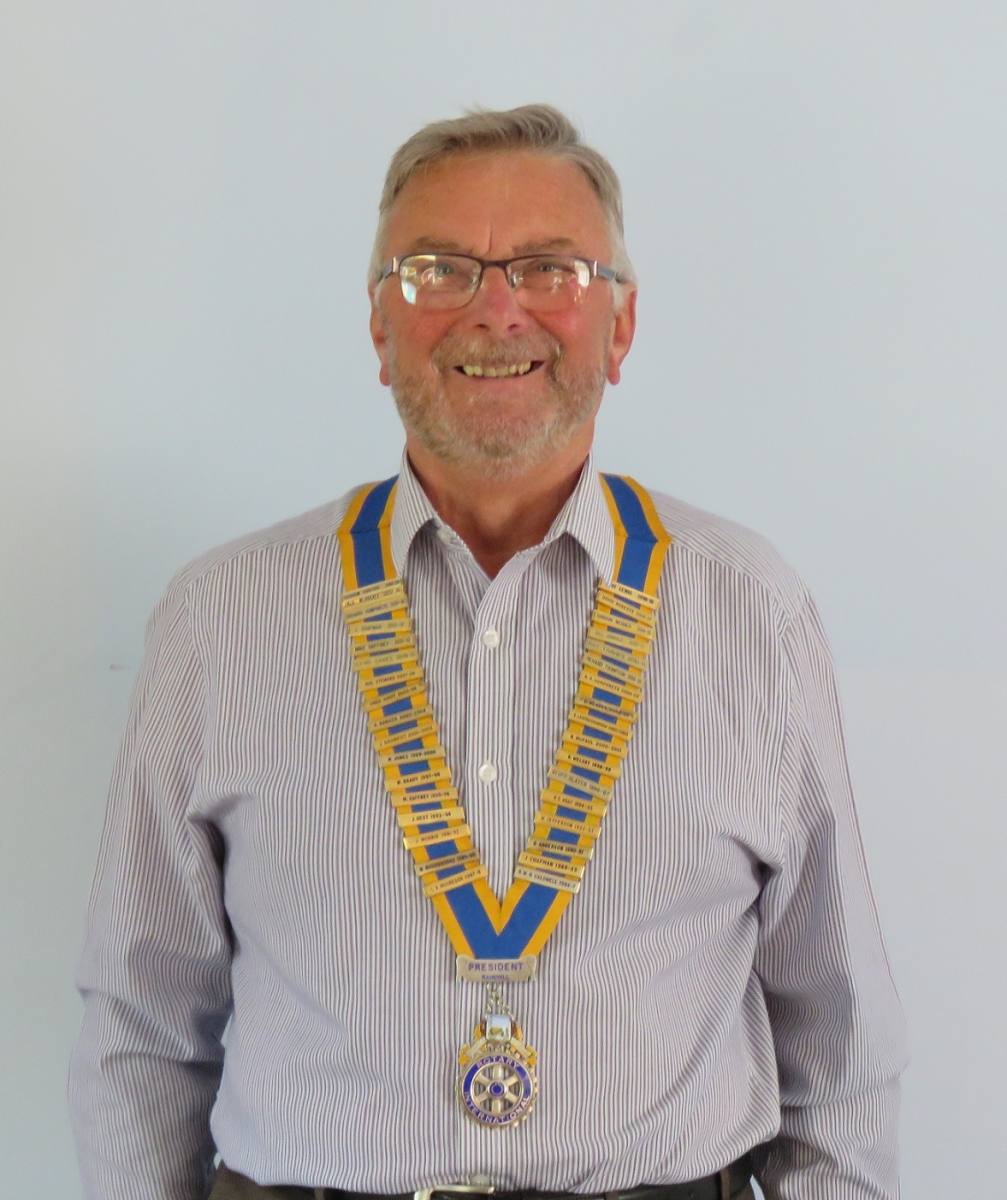 Importantly we are very active within the local community organising and supporting:
The Christmas Santa Float visiting the local and surrounding areas during December, culminating our efforts on Christmas Eve in Rainhill Village centre. This raises further funds for distribution.
The annual Rainhill Beer Festival has been moved to the end of October for 2022. It is one the largest charity Beer Festivals in the North West, attracting many visitors from out of the area and raising significant funds for local, national and international causes.
The annual Community Support Fund formerly Dragons Den Initiative, invites organisations to apply for donations from Rainhill Rotary. The chosen organisations can receive a donation.
The Rainhill Gala, held at the end of May, where we assist the Gala committee and host a Beer tent on the day.
The Kids Out, where we arrange for a group of special needs children to visit Croxteth Park for a fun day out.