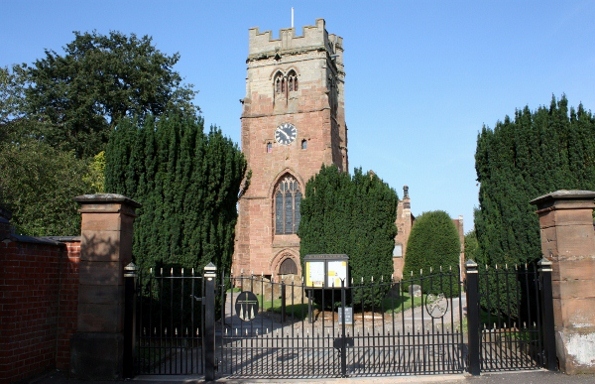 Dunchurch Village
Welcome to The Rotary Club of Rugby Dunsmore. We are one of three Rotary clubs in the town of Rugby, being chartered in 1989. Today though we now meet just a few miles to the south of the town near to the village of Dunchurch.

Dunchurch is an historic village, mentioned in the Doomsday book, and also figures significantly in the events surrounding the Gunpowder plot of 1605. It was here in Dunchurch that some of the plotters waited for news that Parliament together with the King and Government had been destroyed. They were then to ride to Coombe Abbey, near Coventry, seize the Princess Elizabeth and proclaim her the new Catholic Monarch. As we know, they were unsuccessful and paid a heavy price for their "treachery".

Rugby Dunsmore is fortunate in being close to the town of Rugby where visitors are able to experience many of the attractions that the town has to offer as well as enjoying the history of Dunchurch.

A little known fact : Dunchurch has the only "listed" thatched roof bus shelter in the country which is also an official war memorial.

Visitors to our club will always experience a warm and friendly welcome and we look forward to greeting you at any of our meeetings.
Rotary brings together people like you from all walks of life. People whose sense of responsiblity inspires them to give back to their commiunties. We organise community projects that address many of today's most critical issues. Are you looking to make a real difference in your community and around the world? Then read on at www.ribi.org and at 'What is rotary?'.