About us
Welcome to our homepage.
Please use the links to the left of the page to access information on the site.Please note our 'easier to remember' address is www.rhosonsea.rotary1180.org which will bring you to this page automatically.
                                                     

New Member introduced to the club


 
President Cliff was delighted to welcome a new member to the club at last night's meeting. Martyn Harvey is a retired Fire Officer who has already shown prowess in bench painting over the last few weeks. You are very welcome Martyn.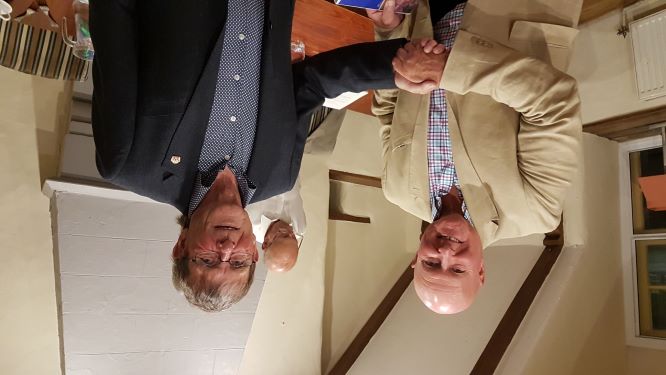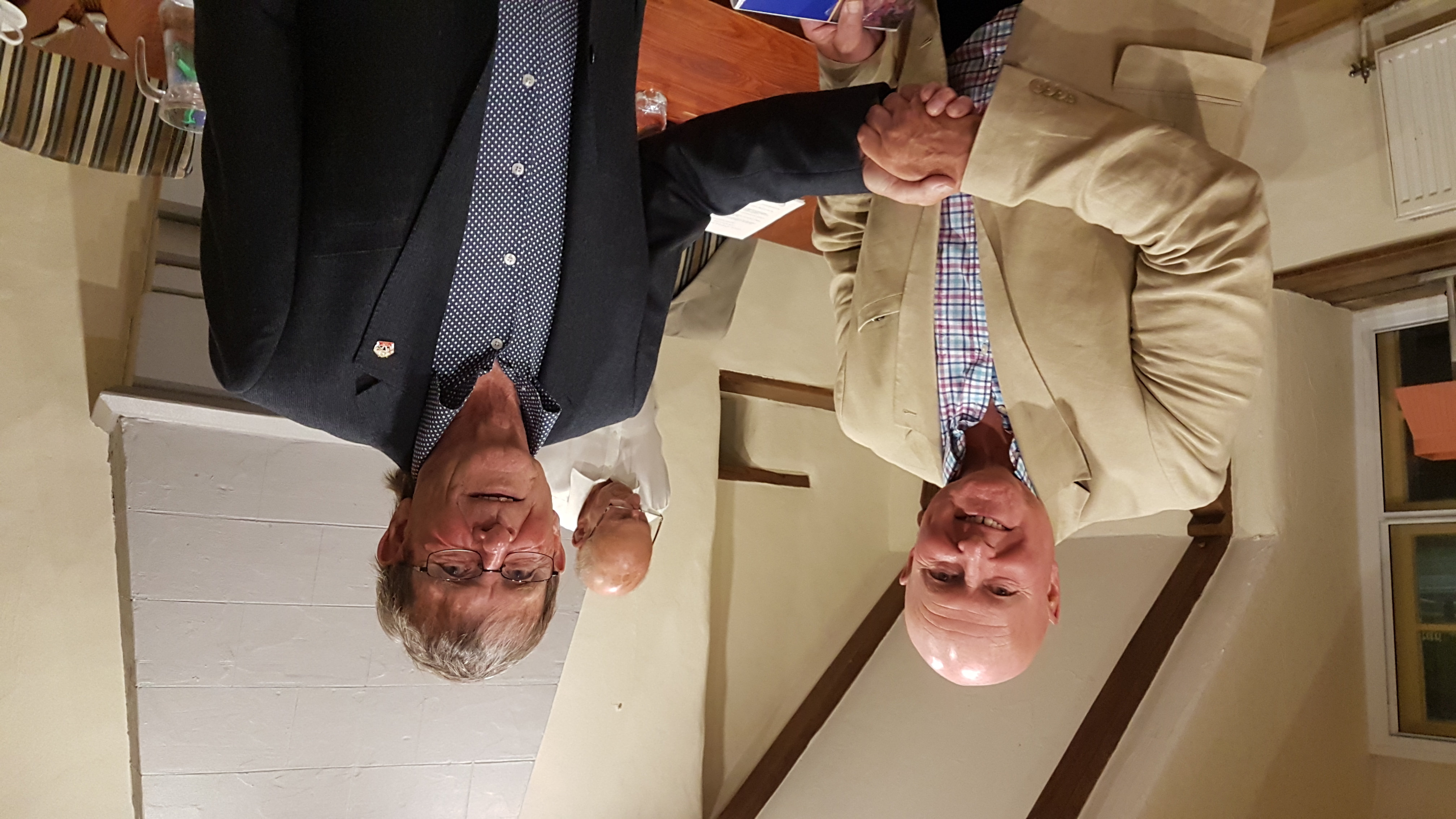 Sue's Arbour
The late Sue Williams was a member of Rhos-on-Sea Rotary Club and a true inspiration to everyone who met her and not just club members. One of many projects she was instrumental in achieving was the renovation of the Princess Diana memorial garden in the centre of Rhos. She, more than anyone else drove the project, converting what was an overgrown, derelict site into a pleasant, restful place which is enjoyed by people of all ages.