Our 'home' is beautiful Bassenthwaite Lake in the northern part of the Lake District. Our members are from a wide area around the nearby Cumbrian towns of Keswick and Cockermouth as well as Bassenthwaite village. We have a track record in local and international projects. Locally we work with schools, youth groups, Calvert Trust, hospices and other organsations in our community and we are known for our pop-up Felltop Café on the summit of Latrigg.
Internationally, for many years we provided assistance to hospitals and a children's home in Ukraine and maintain this link. With the support of other Rotary clubs and sponsors we ran a project to provide a clean water supply to a small community and school in Nepal, and followed up by funding IT equipment for the school.
In partnership with Workington Derwent Rotary, we run the Tiger Boat charity event on Derwent Water.
---
Bassenthwaite Lake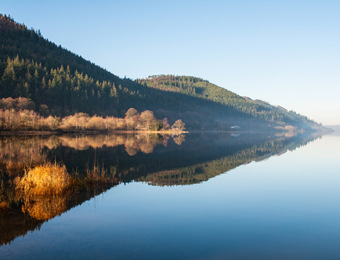 Barf, West side of Bassenthwaite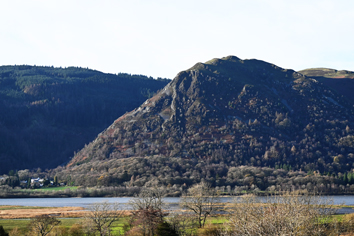 ---
Environment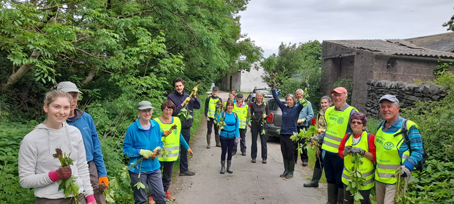 Bass Rotary, Friends of Rotary and other volunteers joining forces with West Cumbria Rivers Trust in the fight against Himalayan Balsam at High Mosser, Cumbria, 2021.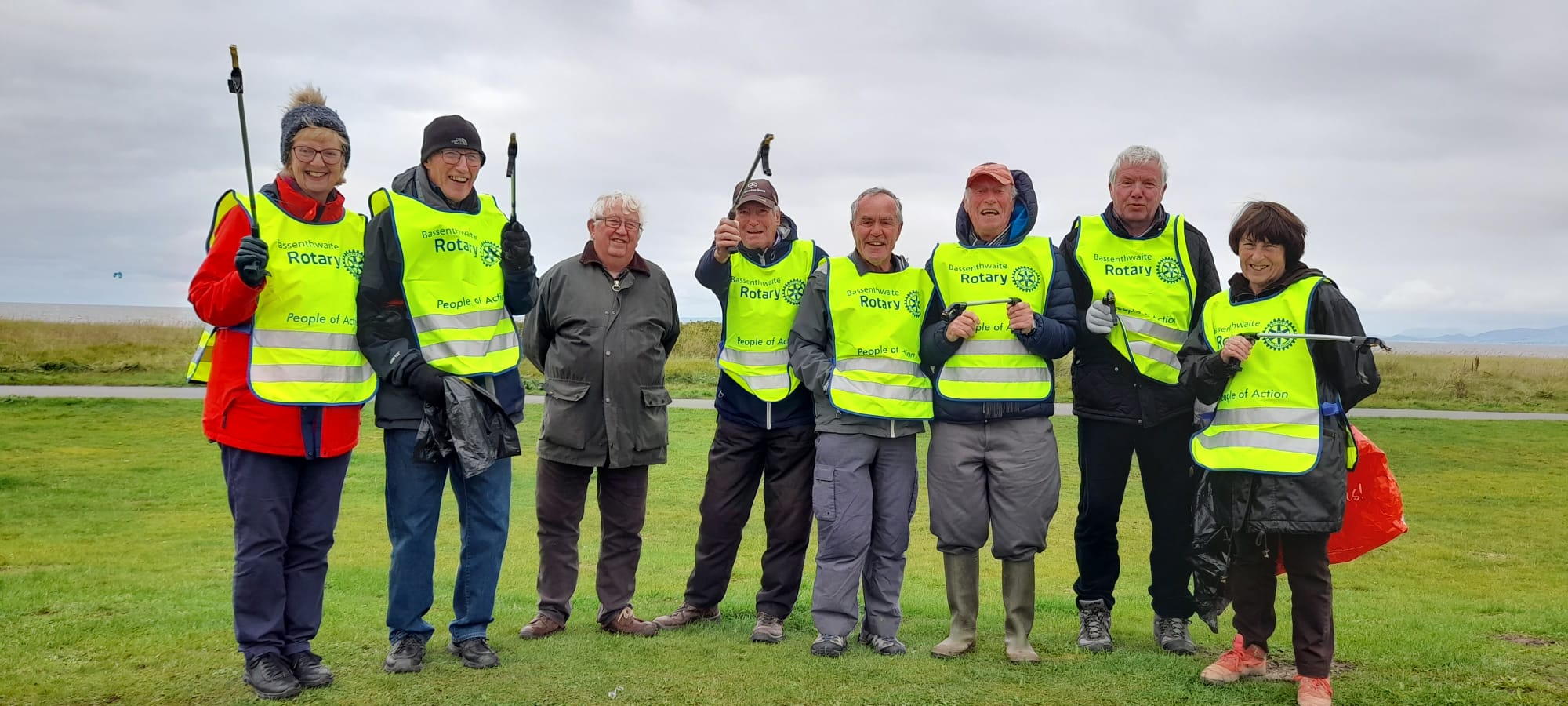 Beach litter picking party at Allonby on the Solway coast 2021
---
Youth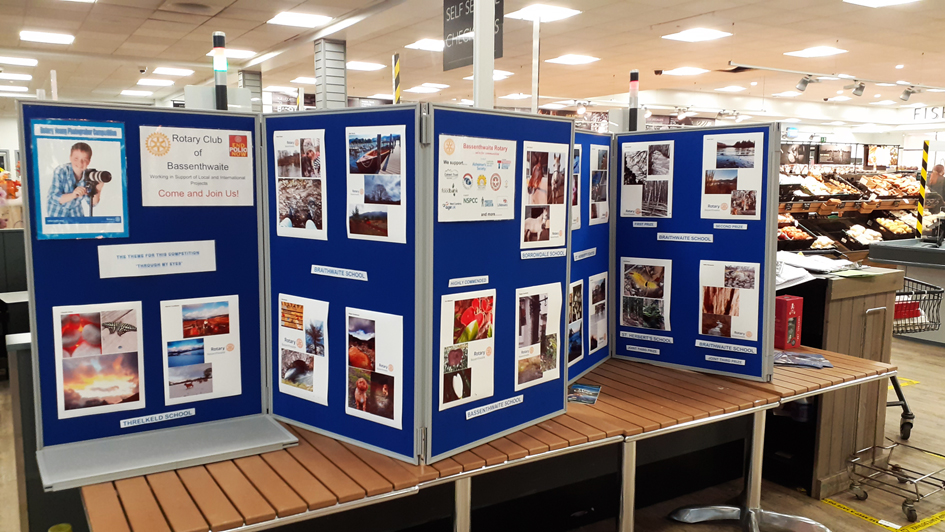 Young Photographer Competition 2021. Exhibition in Keswick.
---
End Polio campaign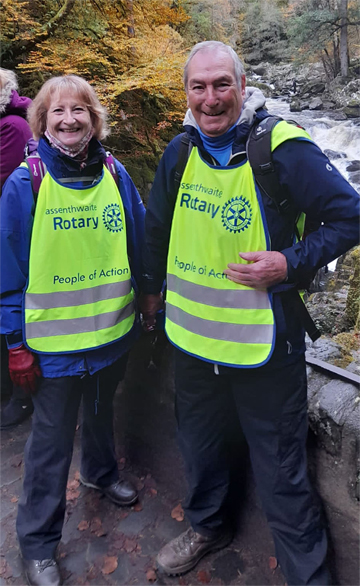 Sponsored walk for polio eradication, Dunkeld, Perthshire, 2021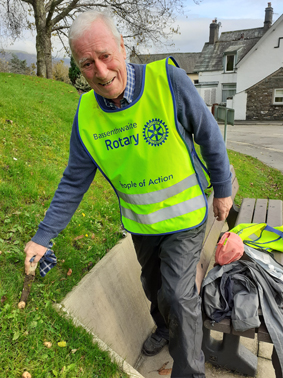 Purple4Polio:planting crocus bulbs at Braithwaite in Cumbria, 2021
---
International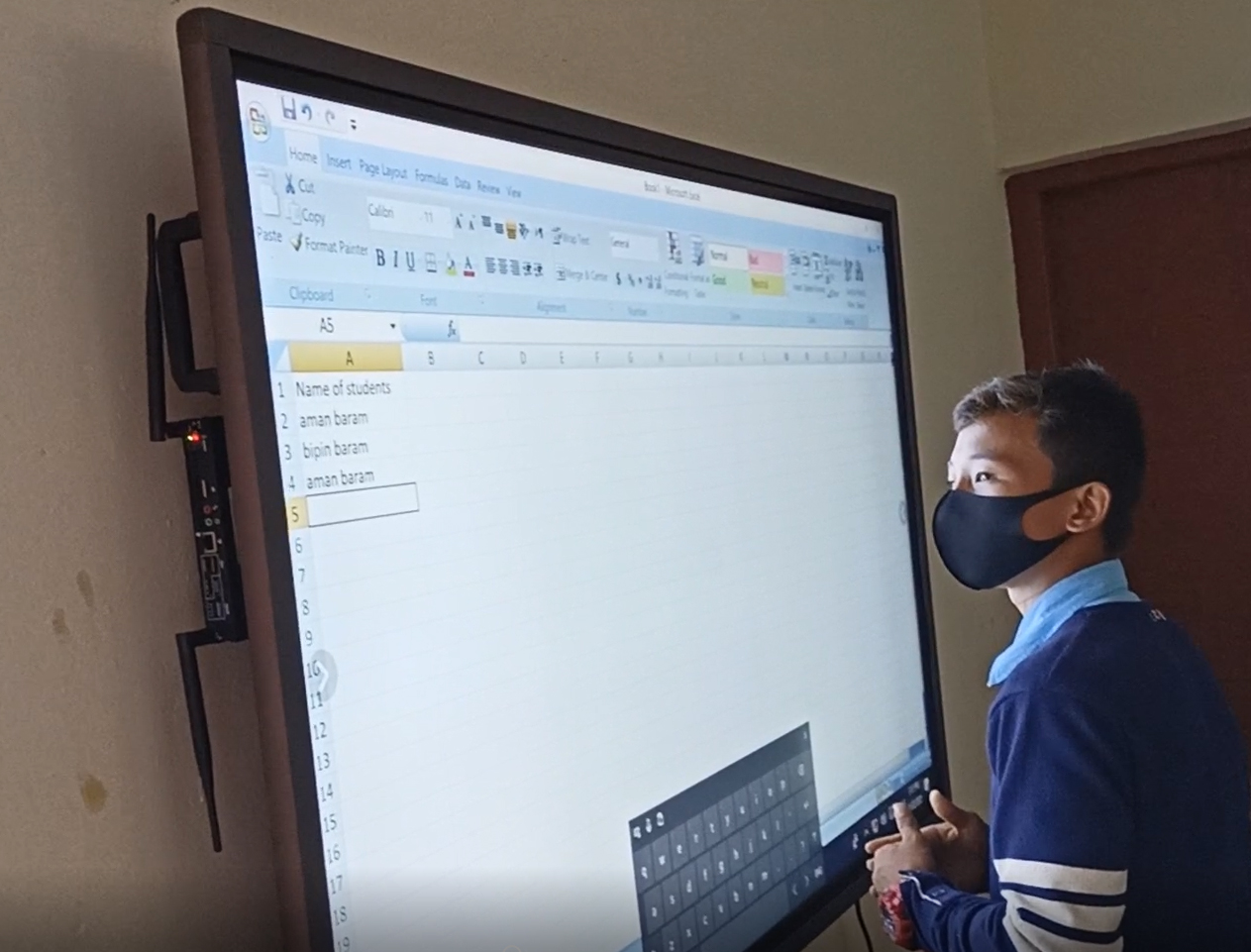 New interactive whiteboard in the computer lab at post-earthquake Shree Siddha Devi School, Danda Gaun, Nepal, 2021
---
Fundraising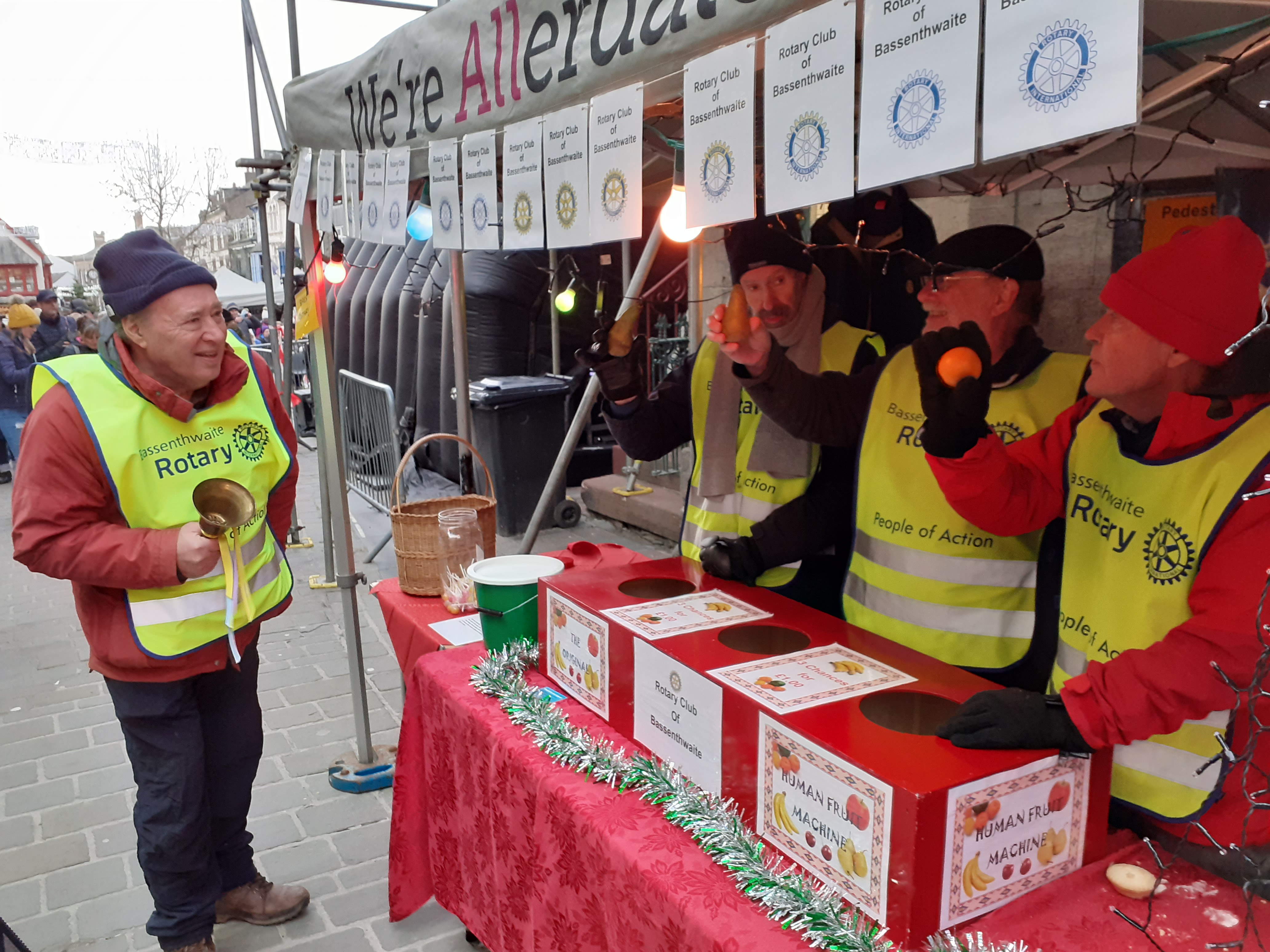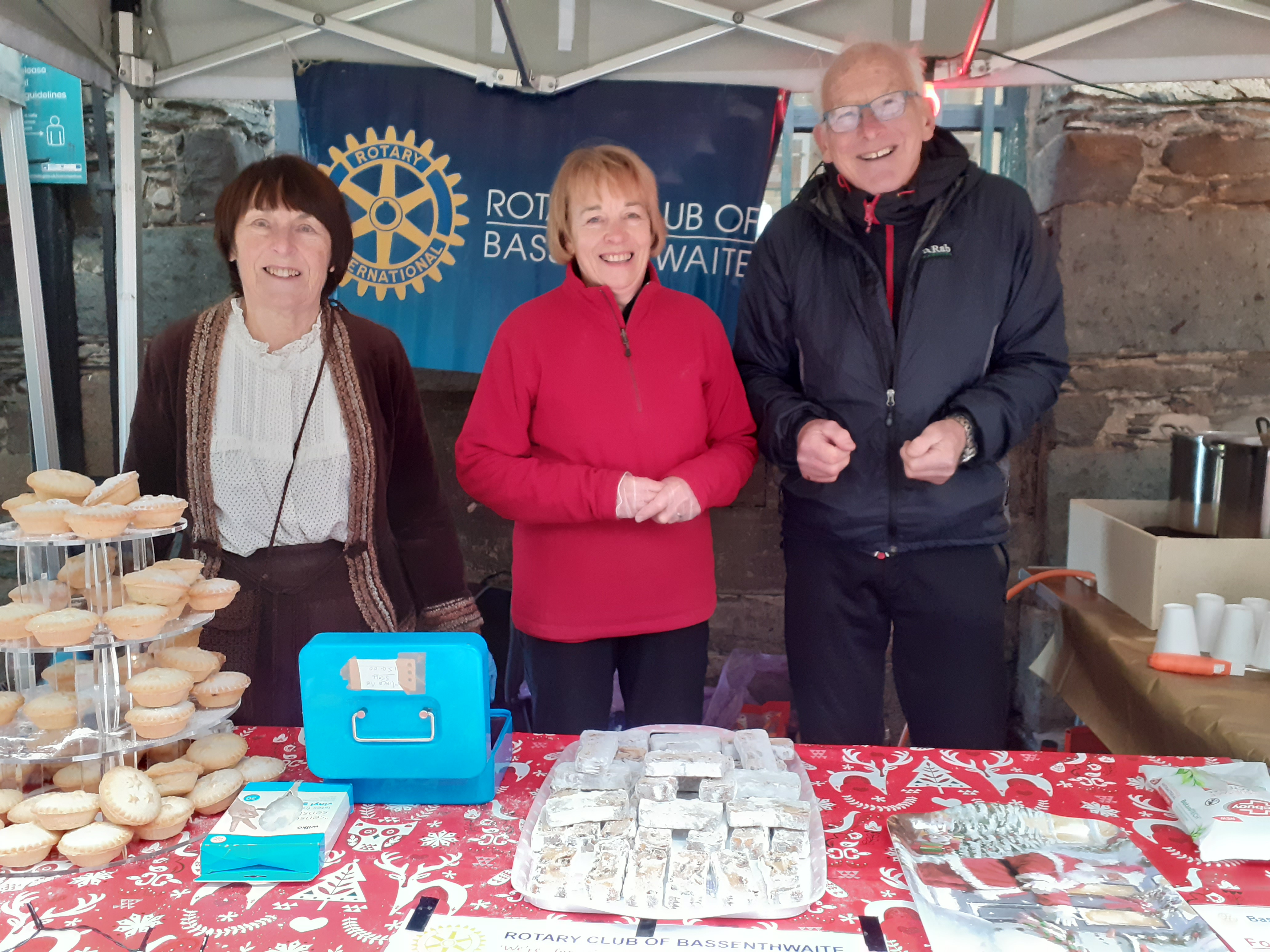 Keswick Christmas Fayre, 2021
---
Local action - fundraising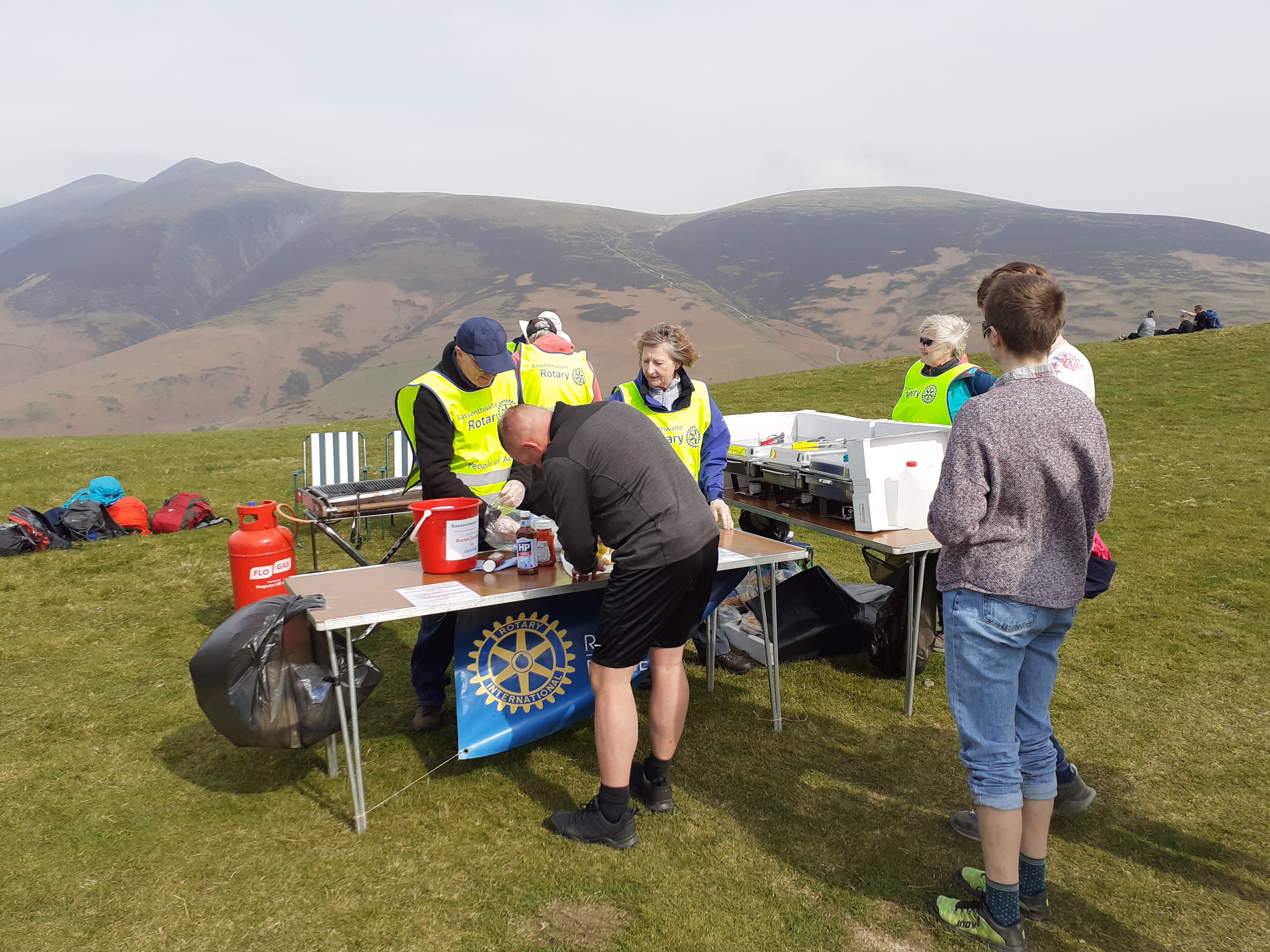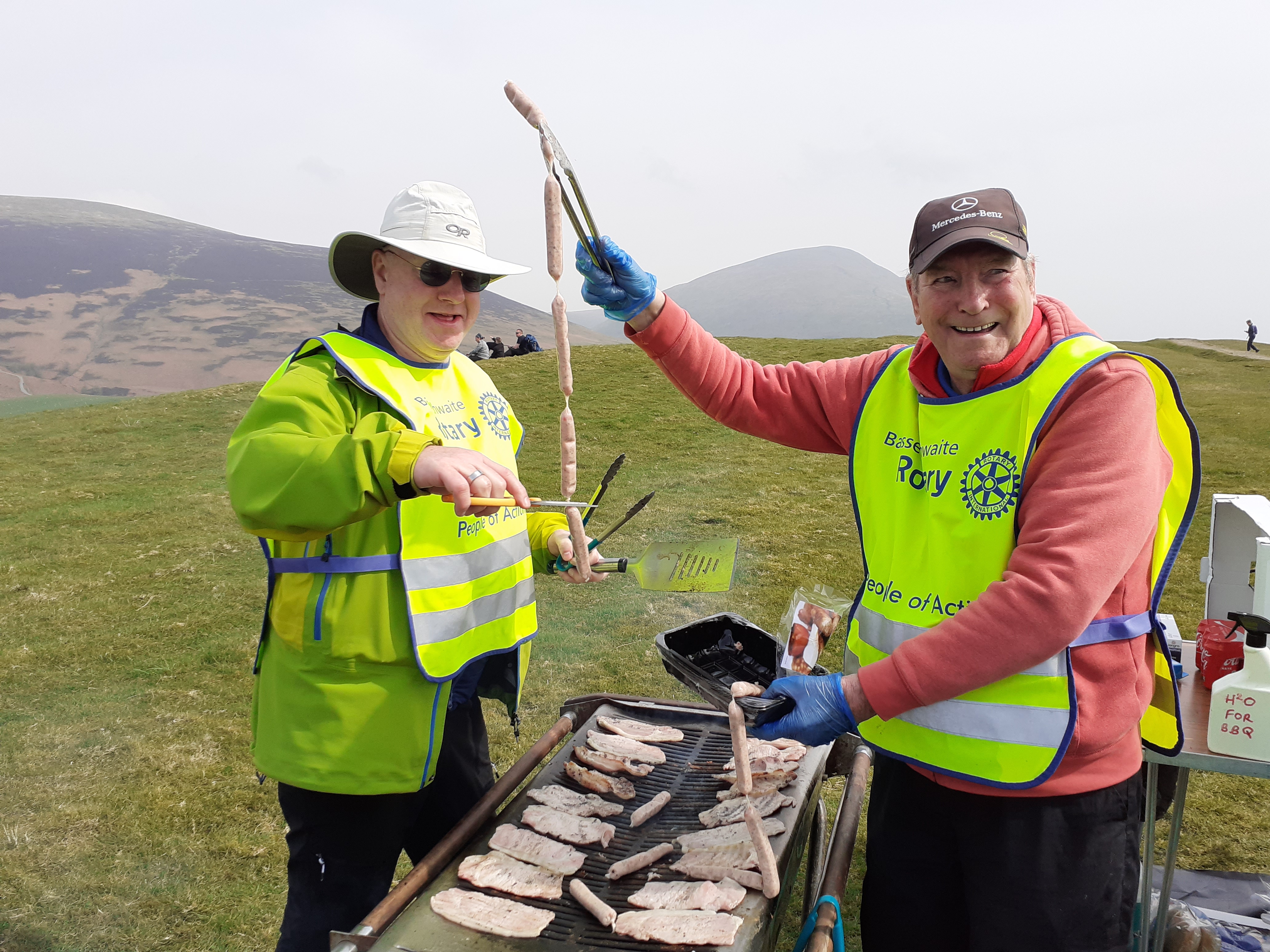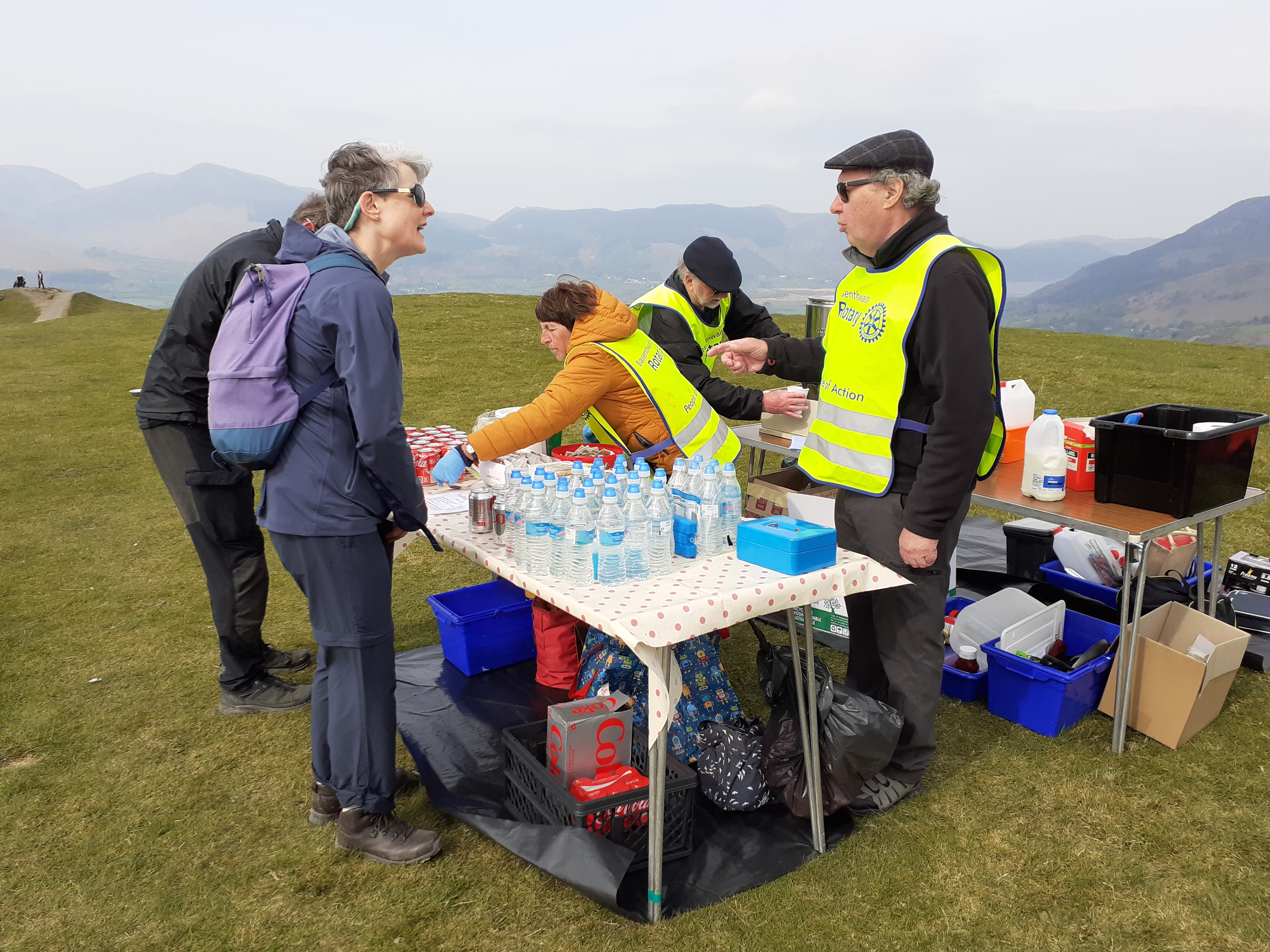 Pop-up Felltop café - Latrigg, near Keswick, 2022
---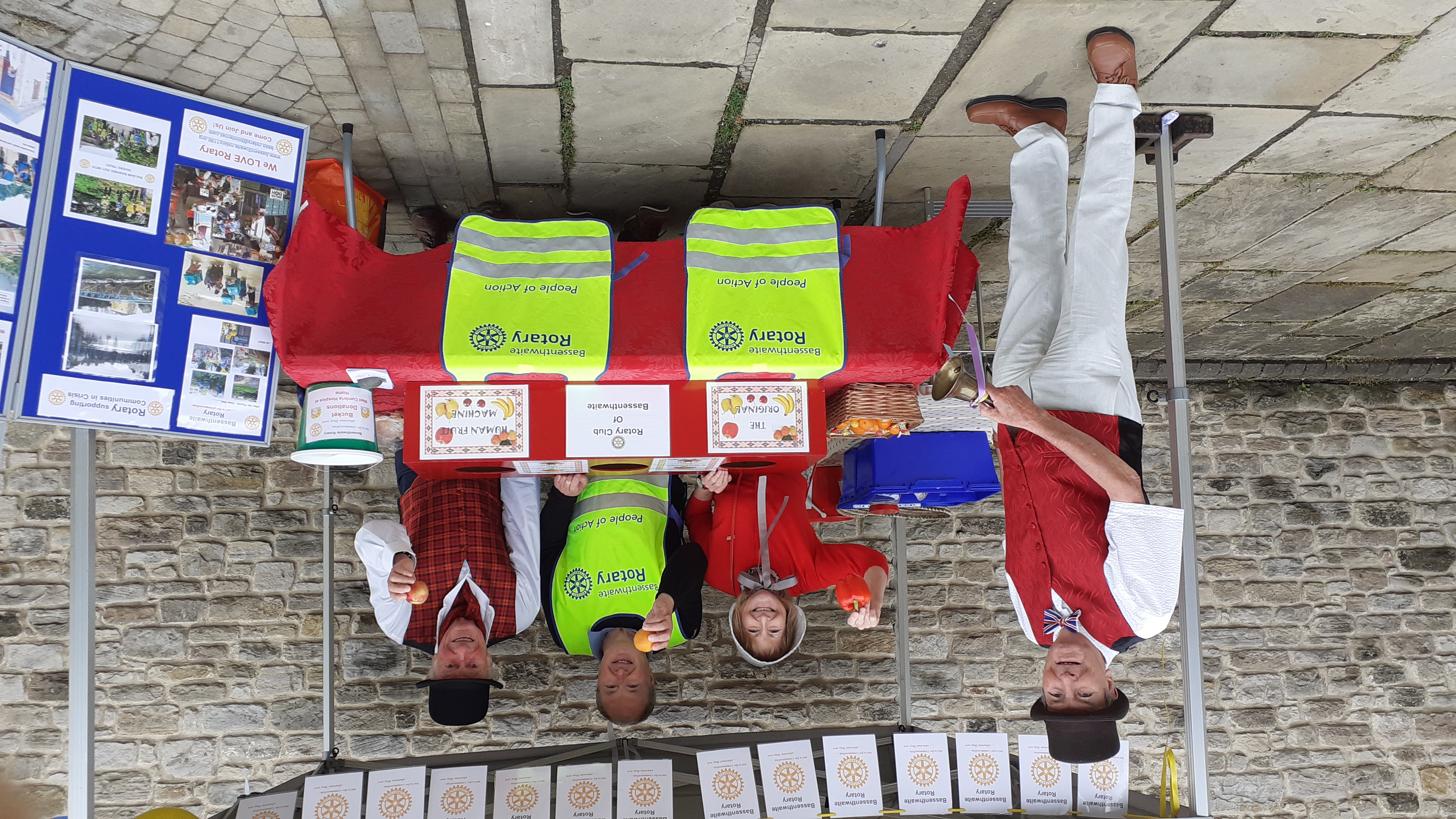 The Original Human Fruit Machine in action again, July 2022
---
---