Charity, Club, Friends and Project Volunteers
Charity No. 01031042 Managed by Oswestry Borderland Rotary Club
We volunteer with variety and enjoy social friendships.
For Charities and those in need, well over £200,000 raised.
Fun with fundraising has given pleasure to millions of local people.
There is a place for men and women interested in joining our activities.


Click on "Meetings & Events" above, for future or past Events.
The framework for what we do
( Click on blue heading for more info )
Charity Trustees - account for distributing and receiving donations
Club Service - includes Safety & Safeguarding, Attendance, Webmaster, and Publicity.
House, Entertainment, & Social - as it says, enhances our enjoyment.
Membership - membership, Friends, interest, equality and diversity matters.
Community Service - provides local support to charities and individuals on various occasions, including the Orthopaedic Hospital, Derwen College, and Macmillan.
Environment - Supports and partners environmental organisations with local emphasis.
International Service - supports Mercy Ships, LendwithCare, and responds wherever help may be needed worldwide.
Youth Service - all for local youth, supports six Rotakids Clubs, Young Carers, Young Writers, Young Chef, Young Innovator, Young Photographer and Young Achiever.
Major Events - manage Oswestry Christmas Parade, the unique Borderland Mountainbike Challenge, occasional special events, and work the Oswestry Bonfire & Fireworks.
Rotary Foundation - gives financial grants, beyond the capacity of individual Clubs. We contribute to support this, and also promote Purple-4-Polio, so successfully eradicating polio from our planet.
Support from "Friends of Borderland Rotary" and other project volunteers is necessary and always appreciated.
Personal data protection is important; see - Borderland-Rotary-Privacy-Notice
Club President 2022-23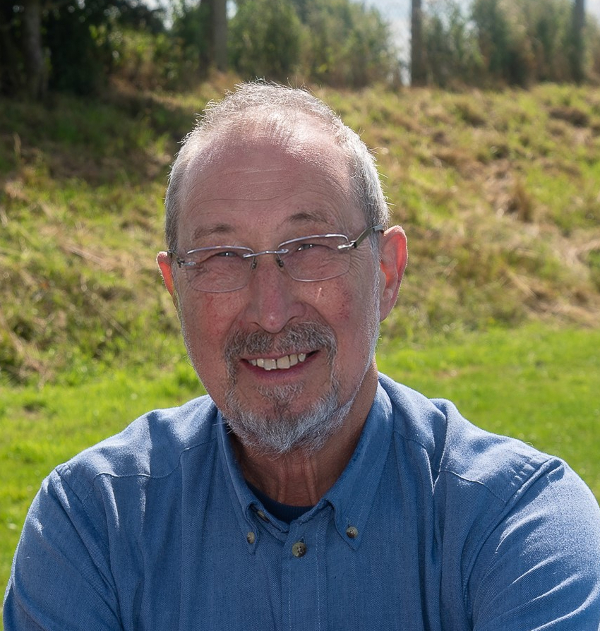 Chris Bryan-Smith is a relative newcomer to Rotary as he's only been a member for about seven years but he feels he is ready to take on the roll as President. Chris said, "I'm equally honoured and apprehensive about following in the footsteps of such esteemed club leaders and I just hope I can rise to the challenge and take the Club forward. There seems to be a continuous quest for new members but I intend to consolidate with the members we have, work in the community and hopefully attraction rather than promotion will bring people in. I think that if people know what we are doing, and what we are doing appears worthwhile – people will wish to help. Let's hope so."
See our planned activities by clicking "What's NEXT".
Borderland Rotary ..
Borderland Rotary was founded in 1990 with evening meetings in the Oswestry area. We meet once a month to discuss Club business and projects. There are also regular social and other activities.
Our members are drawn from Oswestry and the surrounding areas of Shropshire and Wales.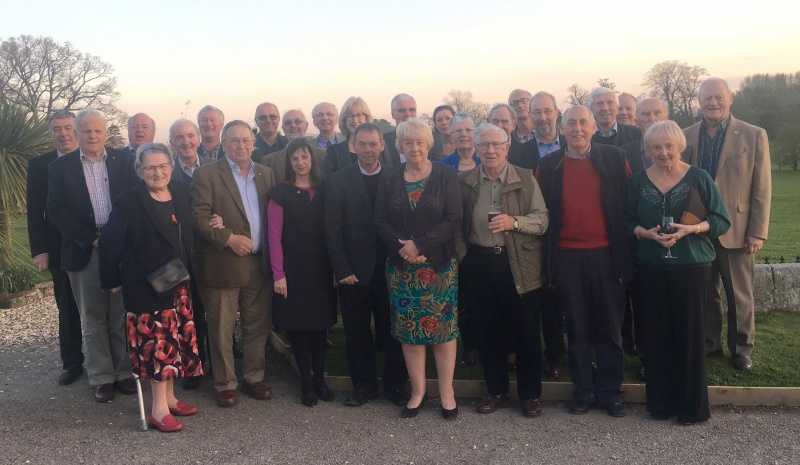 We are a dual gender club and actively support the inclusion of lady Rotarians.
Guests attend our social meetings, frequently with a visiting speaker.