Rotary is an opportunity to give something back, whether that's locally, nationally or internationally. Rotary is not about just fund raising, but giving time to worthwhile project.
Featured pages
Youth Activities
The youth committee keeps in contact with the schools in Stafford. They run several competitions including; Young Chef, a technology challenge and we are about to start our Peace Project training in school. in March 2020.
Details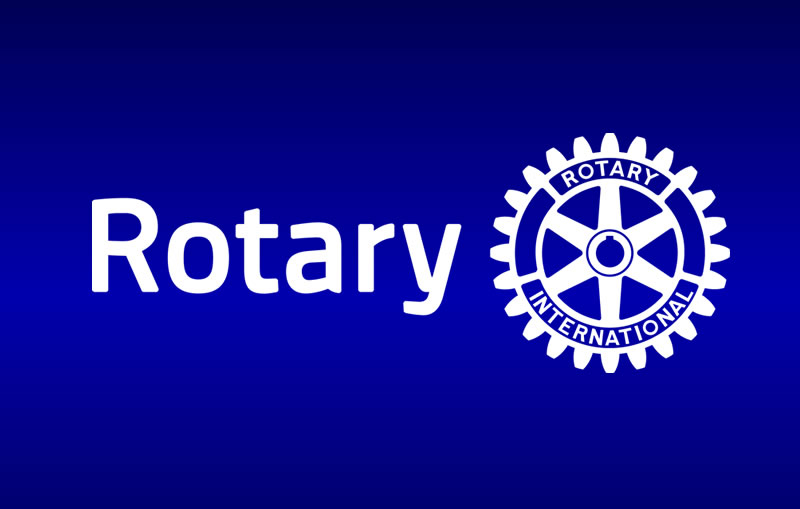 Stafford Women's Aid Helpline
RCSK is sponsoring the emergency helpline from 28.02 - 04.03 to ensure that vulnerable people subject to domestic and sexual violence have a contact point.
Details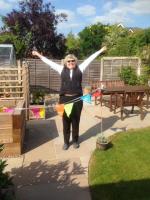 Walking for health
Barbara Wetton one of our members is in lock down. She is walking around her garden every day. Each lap she donates some money to our current project in aid of Covid-19. Money will go to supplying PPE
Details