We were founded on 4 March 2009, with 13 ladies and 20 men, 10 existing Rotarians and 23 new to Rotary. We are an informal club, but we are serious about serving and contributing to our community.
We are a Registered Charity No 1136551
Our FaceBook is here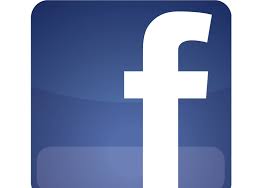 Members - CLICK HERE TO DOODLE
To make a payment to our PayPal account then just click the link below - you do not have to have a Paypal account you can use any major credit card.