Welcome to The Rotary Club of Ormskirk Clocktower!
Featured pages
Rotary Young Artist Exhibition
Showcasing all the entrants and the winner of the competition
The Chapel, St Helens Rd, Ormskirk.
Details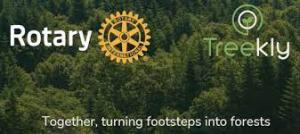 Treekly
RotaryGB&I has partnered with Treekly to develop a Rotary challenge league where individual members can compete in their clubs, clubs can compete in their Districts and Districts can compete against Districts!
Details