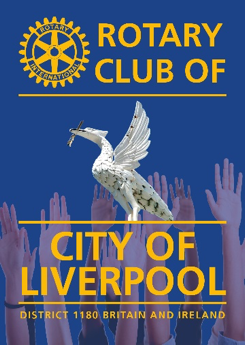 Our club celebrated is 104th anniversary this year. We are based within the heart of Liverpool's business district and have supported those in need in our region and internationally since the foundation of our club.
We have a lot of fun along the way. Our members are united in one cause, Service Above Oneself. Here are a few of the things we do...
Local Projects
---

We have supported Rotunda Community College for the past seven years - helping with cash, business plans, legal advice and with hard work. One of our Rotarians has been appointed to sit with and advise their board.
---

We support St Bride's work with the food bank, monthly cash for petrol for the food collection van and help when needed. One of our Rotarians has been appointed to work with their board.
---

City of Liverpool Rotary Club has supported the City of Liverpool Sea Cadets in many ways, such as acquiring two containers from ACL to provide a much needed solution for their storage and logistical problems.
---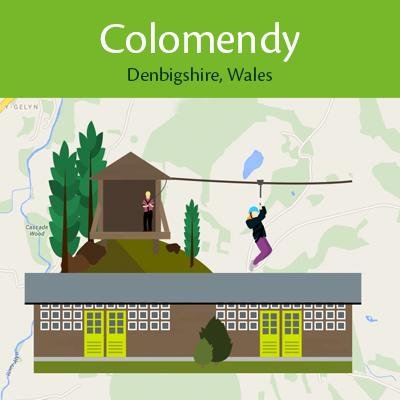 We have been supporting the Colomendy centre in Denbigshire for five decades. It is a project close to our hearts, that has engaged and supported the development of thousands of young people from throughout the North West
---
International Projects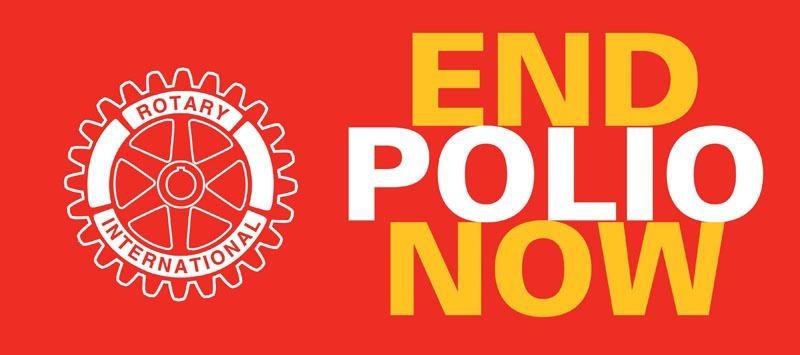 Rotary with the Bill Gates Foundation has been working hard for many years and with great success to eradicate polio.
---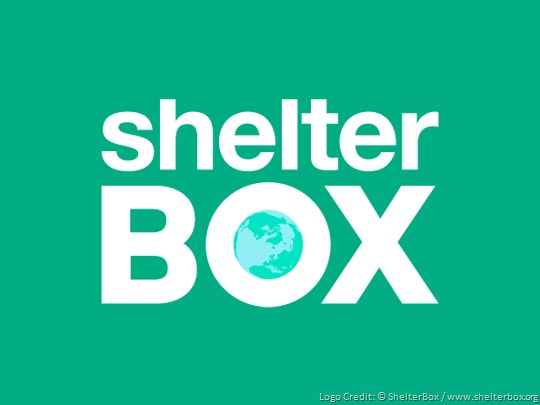 Our club has sent many Shelter Boxes to striken areas - Rotary are often first on the scene of disasters.
---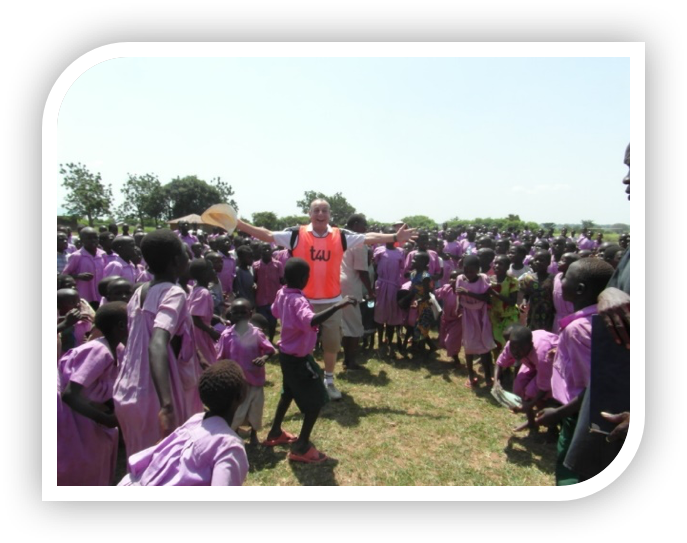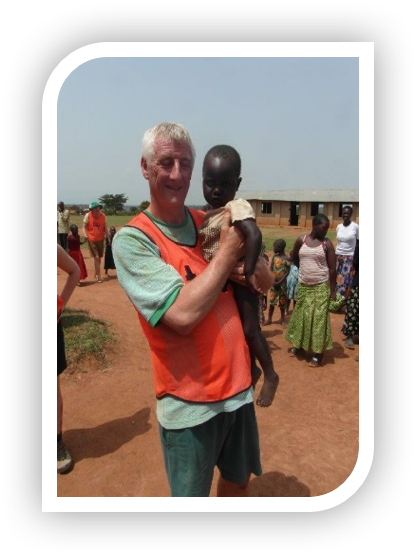 Working in Uganda assisting with HIV testing in schools and villages including sports and games in schools.
---
Keep up to date with our club