---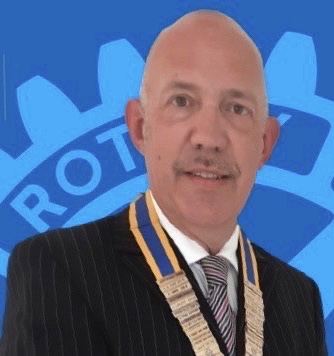 In my year as President I want our club to increase connections locally whilst continuing to connect to the world with our International projects.
During the last Rotary year St Helens Rotary Club members recorded
over 2500 hours of Service to the Community.
This year we hope to significantly increase that number and for
Rotarians to promote their Rotary membership whilst carrying out
their service hours, with the intention to encourage others to join
Rotary and help Rotary to Grow.
Paul Winstanley
President 2021/22
What we do! Club members at the 100k meal pack on Saturday.
CLUB ASSEMBLY and HANDOVER Tony Kerry hands over the role to Anne Ellis all under the watchful eye of PG Stan Bowes.
Irene and Eric Russell just back from Soweto after the great food pack, where 100k food packets
were distributed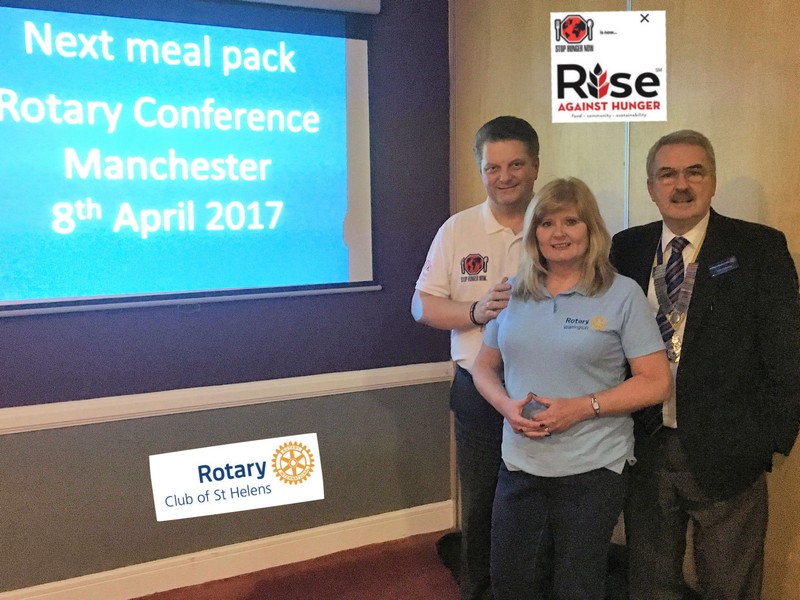 BBQ at Rainford Cricket Club
With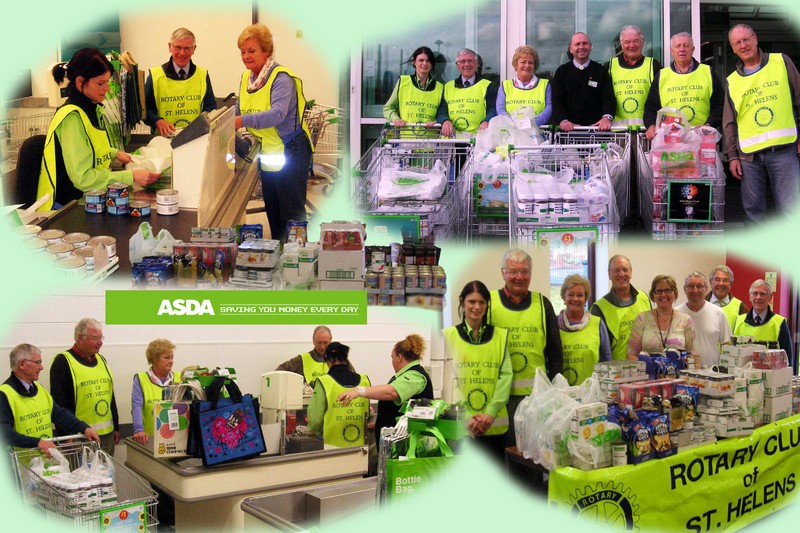 the help and Support of the Manager and staff of ASDA Supermarket St Helens members of St Helens Rotary Club purchased food to be donated to St Helens Foodbank.
Since opening its doors in November 2012 the Foodbank c/o The Hope Centre has distributed emergency food parcels to over 3000 people in short term crisis in the town.
Another example of our commitment to 'Engage Rotary and Change Lives'
in our community.
---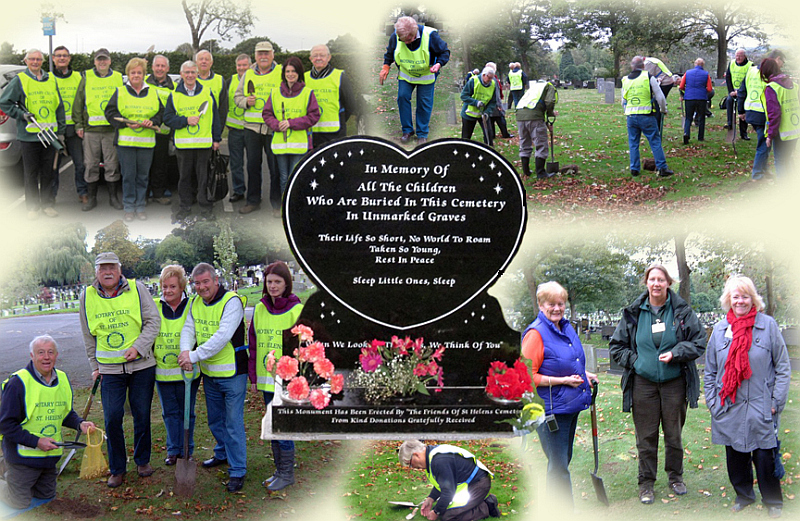 The Club has supported the Friends of St Helens Cemetery with the provision of snowdrops to enhance the area behind the memorial to the many children in unmarked graves and helped plant some of the 3000 bulbs on Saturday, 12th October. A full report and photos can be seen by clicking on this photo
---
---
---
Slideshow of Photos if you click here
St Helens Rotarians along with our new Interactor members were out in numbers volunteering active support to the Disability Games once again at Sutton on 7th September.
A Selection of photographs from the evening is in the Photo Gallery
---
Ben Spaven was President of The Rotary Club of St Helens in 1959/60. In 1948 he was Club Captain of Grange Park Golf Club and Captain of Captains of the Society of Liverpool Golf Captains in 1960. Amongst several golf trophies bearing his name is one he donated to The Rotary Club of St Helens. This Ben Spaven Rotary Golf Trophy has been contested every year since 1968. The winner of the 45th event played on 12th August 2013 was Steve Lawson.
---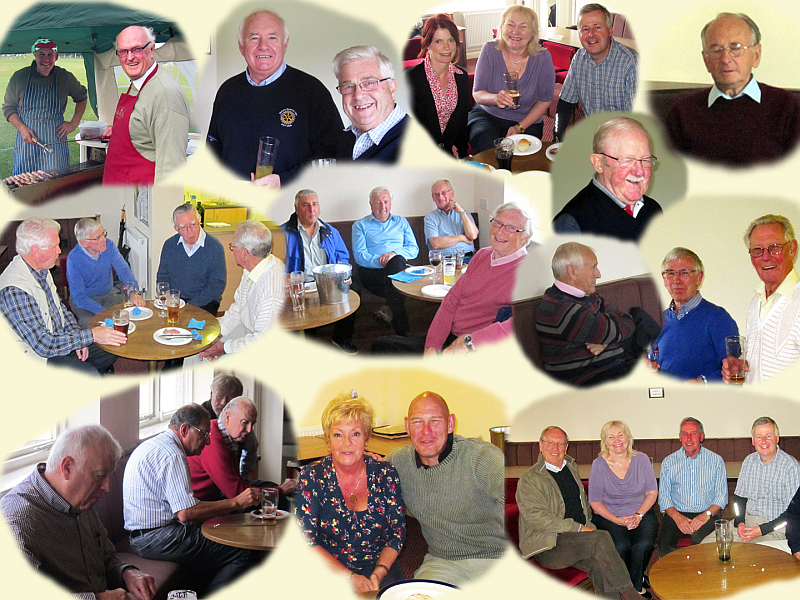 ---