---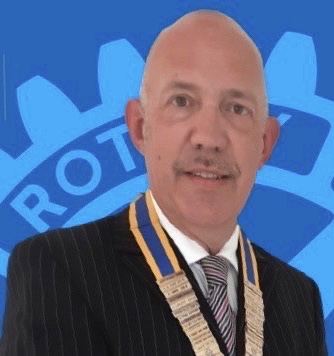 In my year as President I want our club to increase connections locally whilst continuing to connect to the world with our International projects.
During the last Rotary year St Helens Rotary Club members recorded
over 2500 hours of Service to the Community.
This year we hope to significantly increase that number and for
Rotarians to promote their Rotary membership whilst carrying out
their service hours, with the intention to encourage others to join
Rotary and help Rotary to Grow.
Paul Winstanley
President 2021/22
This year one of our projects is supporting the Friends meeting House with their Garden
---