Our Club is part of the international Rotary organisation, and was founded in 1922. We usually meet on the first, third and fifth Fridays of each month. We have been active for almost one hundred years in a wide range of service projects, both local and international, but also believe in enjoying ourselves through a varied fellowship programme of social and fund raising events.
Rugby, the Home of Rugby Football, is in North East Warwickshire in the heart of England. If you would like to join us for lunch please contact us
Our President hopes that you enjoy your visit to our site. If you want to know more about our club please contact us through the Join Rotary icon.
Check out our activities by visiting What We Do and the Photo Gallery
The Rotary club of Rugbys Great Central Way Project
In June 2022 the club will be a hundred years old. In celebration of this the club has initiated a centenary project in conjunction with Rugby Borough Council and Warwickshire Wildlife Trust to upgrade the section of the Great Central Way between Hillmorton Road and Abbey Street. In spring 2018 this section of the former railway line was surveyed and a management plan was prepared setting out the work to improve the way. Work began in September 2018 and is anticipated to be complete by Easter 2022.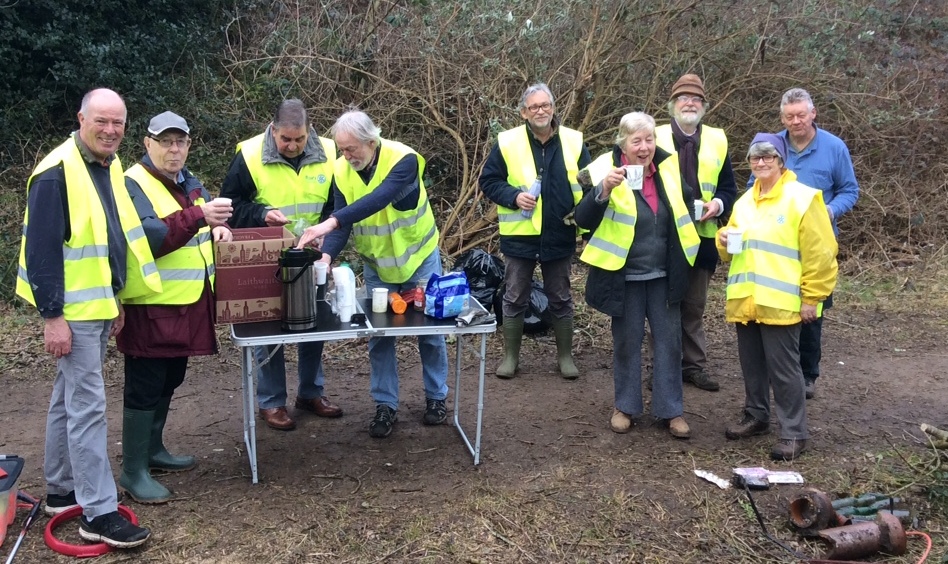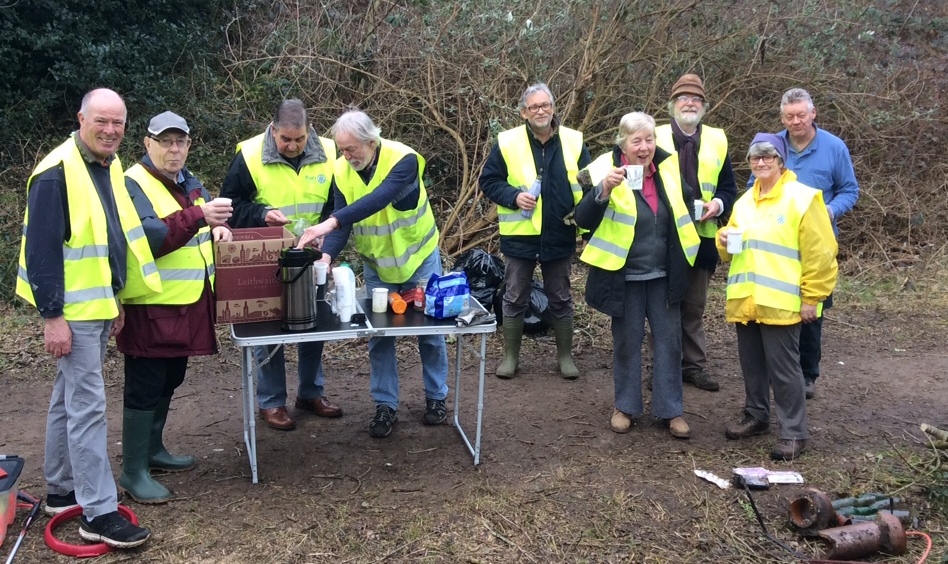 ---


I