Click here for a sample of our members' interests outside Rotary
We are the longest-established Rotary Club in Cambridgeshire and celebrated our Centenary in 2022. We are one of 46,000 clubs with 1.4m members worldwide, with unlimited opportunities for local and international engagement and co-operation. We welcome visiting Rotarians and new members from all walks of life who live or work in the City and the surrounding area
Our members make an active contribution to the local and international community. Some of our work is detailed in the banners and the 'What We Do' menu above. We have provided support to charities helping Ukraine at this terrible time. Members are also personally involved in local charity events, other learning opportunities for young people and the construction of a school and medical centre in The Gambia, among other projects in Africa.
We enjoy a range of fellowship events including walks, concerts, theatre & museum visits, quiz nights and bowls
We meet most Tuesdays at Gonville Hotel overlooking Parker's Piece in the centre of Cambridge. We often hear interesting talks by speakers from the Cambridge and wider community. Click here for more details. Our typical timetable (subject to change) is:
1st, 3rd & 4th Tuesday of each month - Lunch at 1:00 pm;
2nd Tuesday - Breakfast at 7:30 am;
5th Tuesday - Dinner at 7:00 pm
Visiting Rotarians are asked to give at least 5 days notice of wishing to attend by email to the Secretary using the Contact Us link below
Club Environmental Policy - click here to view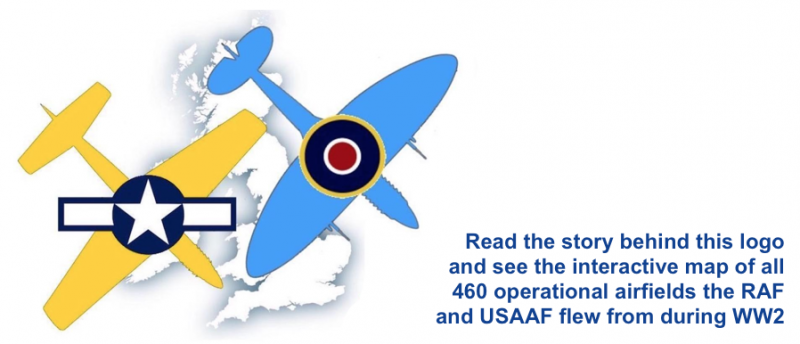 Interested in joining us?
Please press the green Contact Us button above