BROMLEY ROTARY


Welcome to our website

Please have a look around to find out who we are and what we do.

Formed in 1923, our Club has continually been a source of enjoyment to its members whilst encouraging service to the community both locally and internationally.

We have an active social programme and provide many opportunities to help others.

If you would like to support us with some help or a donation, or would like some help from us, or maybe would like to consider joining our Club, please 'click here', to get in touch.

'Service above Self'
and
'Doing Good, in Good Company'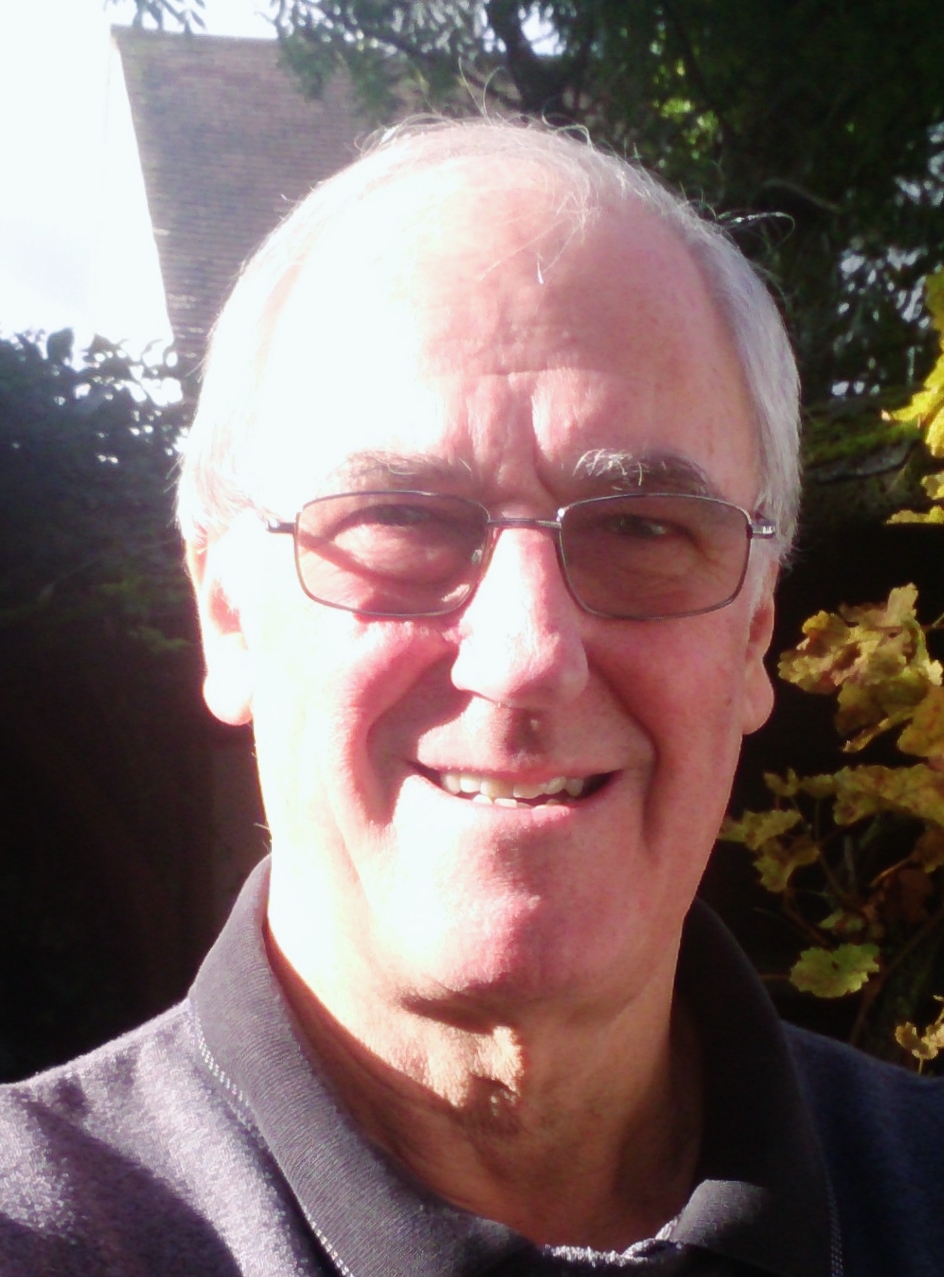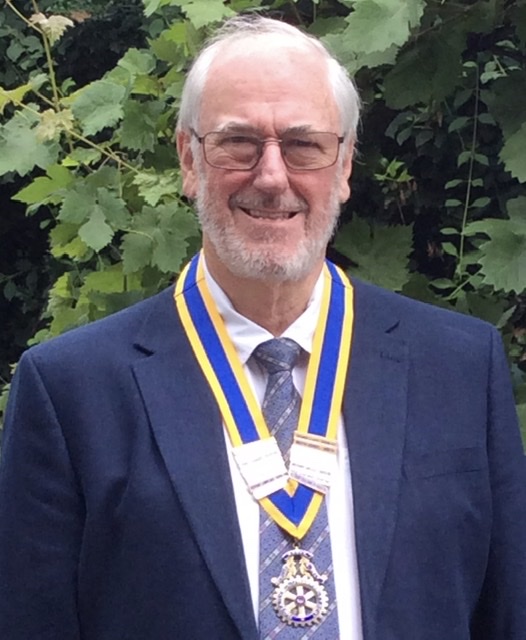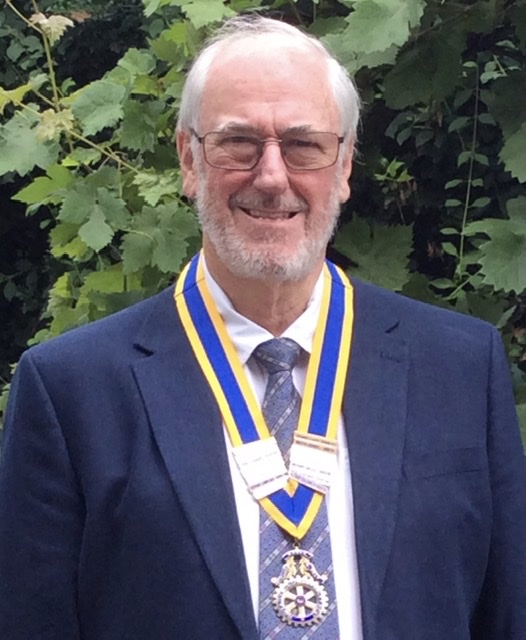 Charles Harmer - President 2021 - 2022
Although the Covid-19 pandemic has severely curtailed our activities, the use of Zoom for our meetings has created new opportunities. Apart from involving most of our Club Members on a regular basis, we are also able to allow members of overseas Clubs to join and take part via Zoom. This has added a new dimension to our meetings and created new friendships as well as opportunities for cooperation and the exchange of ideas.
A regular feature of our weekly meetings has been for many years, our International Toast, when we raise a glass to toast to an Overseas Club and associate it with an important event in their Country.
Here's President Charles with some of our ladies at the recent Gingham Goose Market at the Warren.