Amazon Hope
Thu, Jul 27th 2006 at 12:00 am - 2:00 am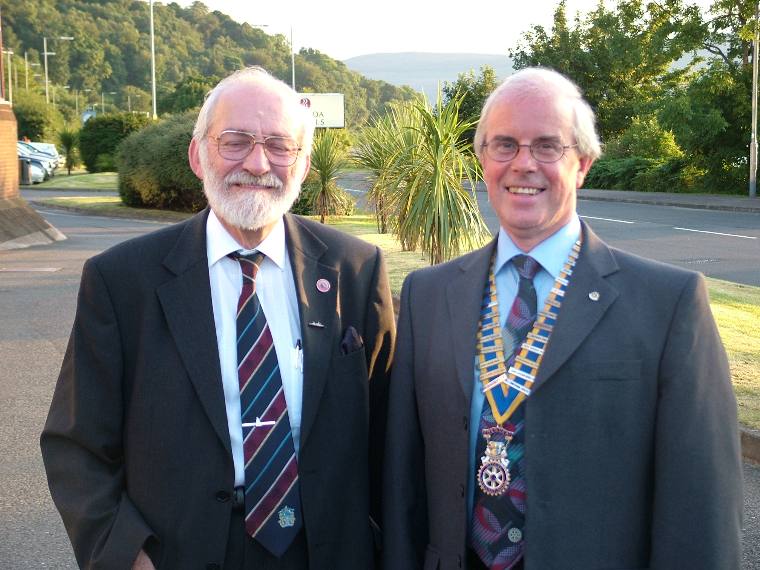 Tom Dunn who works for BAE systems came along to tell us about his involvment and the work of the Vine Trust. This charitable organisation works with disadvantaged and margenalised communities with a particular concern for vulnerable children. The trust works across the globe but with a special intrest in the communities of South America. Tom helped the trust to convert a former naval diving ship into a mobile clinic to work in the Amazon Basin in Peru. The trust relies on donation from the community at large as well as prefessionals giving up their time to provide medical services from the ship to the disadvantaged communities along the rivers making up the Amazon Basin. Some of these communities can only be reached by boat and the people have little or no contact with medical services. Without the work of Amazon Hope 2 and her sister ship Amazon Hope 1 many people would die. Up to 1000 people a week are treated on board.
The trust also work with the street children of Peru many of who would have been herded into shed and fed rat poisin in their sandwiches to kill them. Hundreds have been saved and are now being educated by the trust. The trust has also set up work programs for these children in trust owned bakeries and cotton print shops.
The Amazon may be scenically beautiful but underneath its exterior runs a festering sore that The Vine Trust is attempting to help eradicate.