Group Study Exchange Visit : Australian Team to visit Carlisle Castle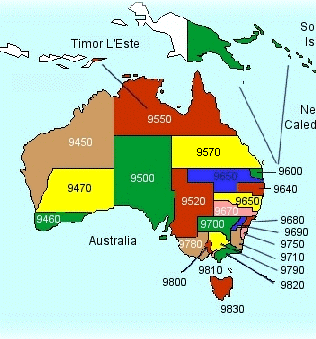 Group Study Exchange is a Rotary International unique cultural exchange opportunity for business people and professionals between the ages of 25 and 40. In 2010 a team from Cumbria and Lancashire visited District 9790 in Australia. District 9790 includes the agricultural area north of Melbourne (bottom right on the map).
In April a team from Australia visited Cumbria and Lancashire and from 23 to 26 April 2010 will hosted them. We arranged with the other host Rotary Clubs to provide vocational, cultural and social events. The team stayed with us on ANZAC day.