Grumpy Old Men Archie Livingstone
Thu, Jun 21st 2007 at 12:00 am - 2:00 am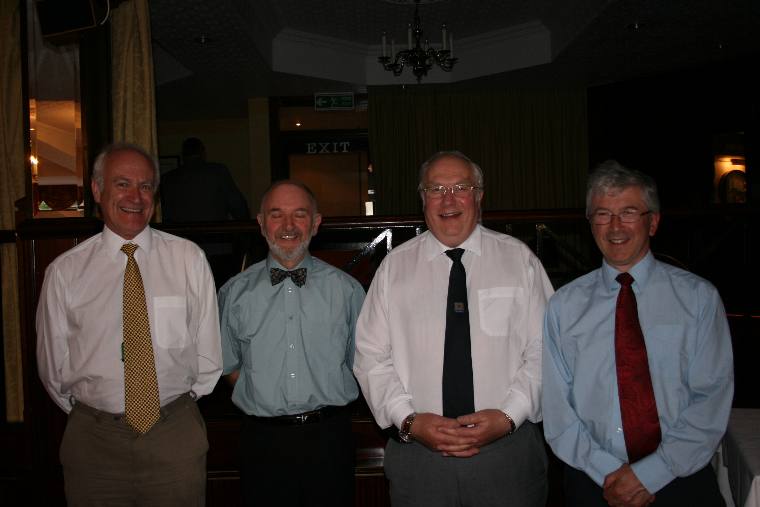 Gourock Rotary Grumpy Old Men strike again.
Gourock Rotary live up to its reputation of being able to produce grumpy old men. Ritchie Foulds, Ian MacNaughton, standing in for David Turnbull but proving himself worhty of the name, Dennis Stoddart and last but not least John Pow.
All were excellent though from the picture it proves that looks can be deceptive. All of them had a good grump from sales assistants to bus passes. The object of the evening was to entertain which all of them achieved.