Community Winter Treat 2010
Sun 7th November 2010
Bingo, music,food and fun for all. Special thanks for free transport from taxi companies Club Cars, Golf City and Williamsons.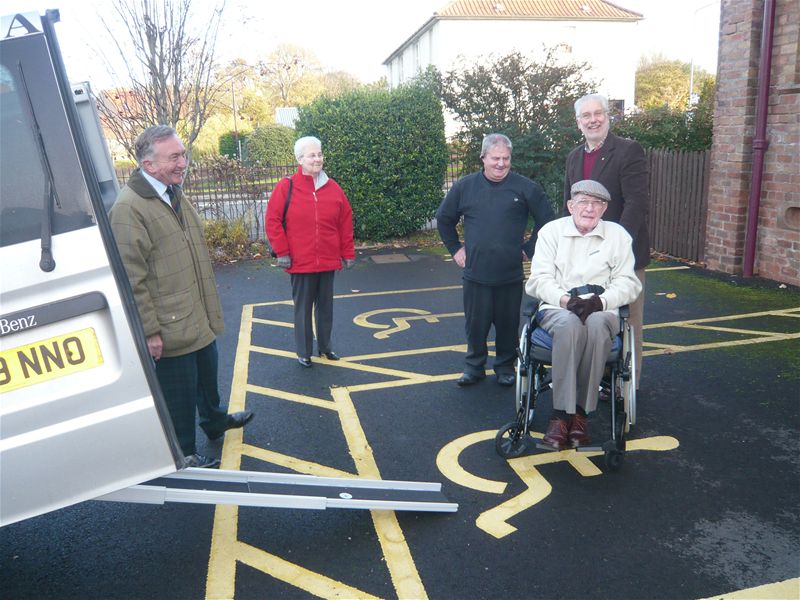 Show related pages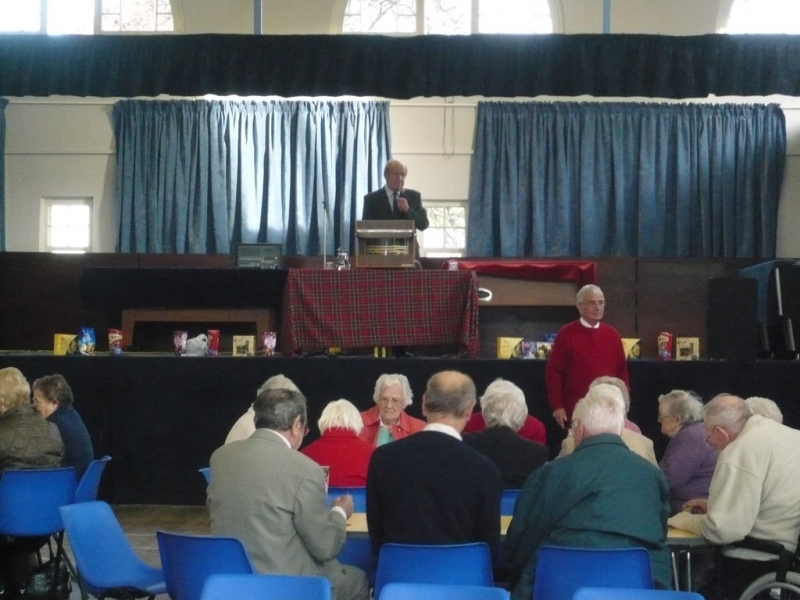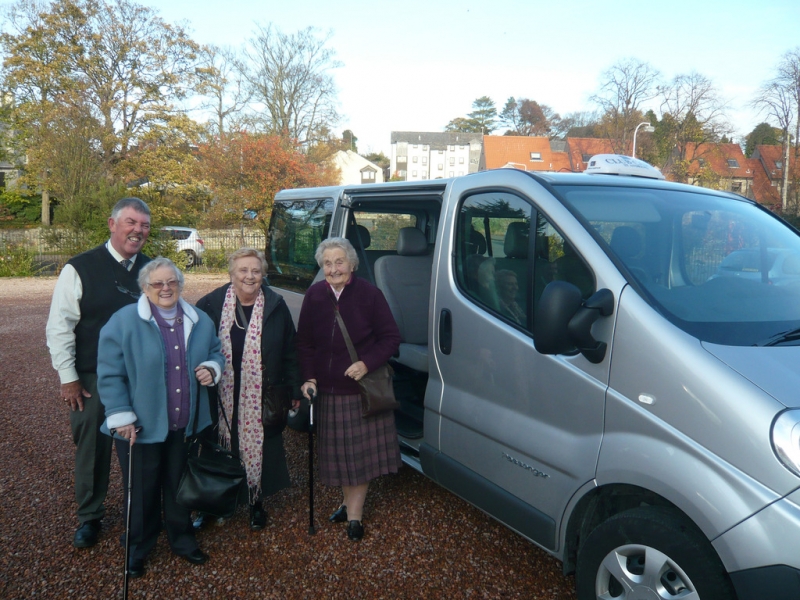 BB Hall with bingo caller Ian Johnston and music by Billy Anderson and the Kilrymont accordian band and singing by Charlie Braid.
Free transport by Taxi companies of St Andrews - Club Cars, Golf City, Williamsons.