Sat 23rd July 2011 at 12.00 am - 2.00 am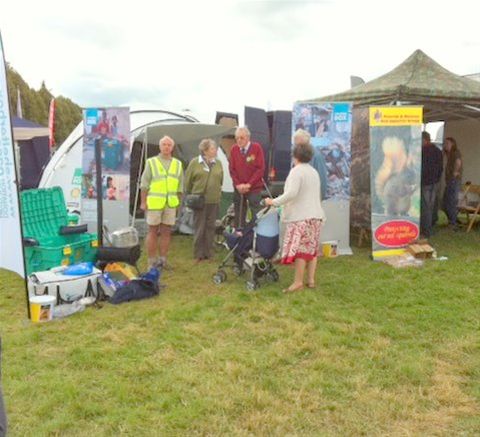 Picture shows Rotarians in July at the Penrith Showground demonstrating to visitors the contents of a Shelterbox.
Shelterbox is an international disaster relief charity that delivers emergency shelter, warmth and dignity to people affected by disaster worldwide. Courtesy of local donations, the Penrith Club has been able to fund several boxes that have been deployed rapidly to the scenes of recent world disasters.