2012 Hosting Canadian Rotary Golfers
An invitation to host a Canadian Couple, May 2012 in 4 areas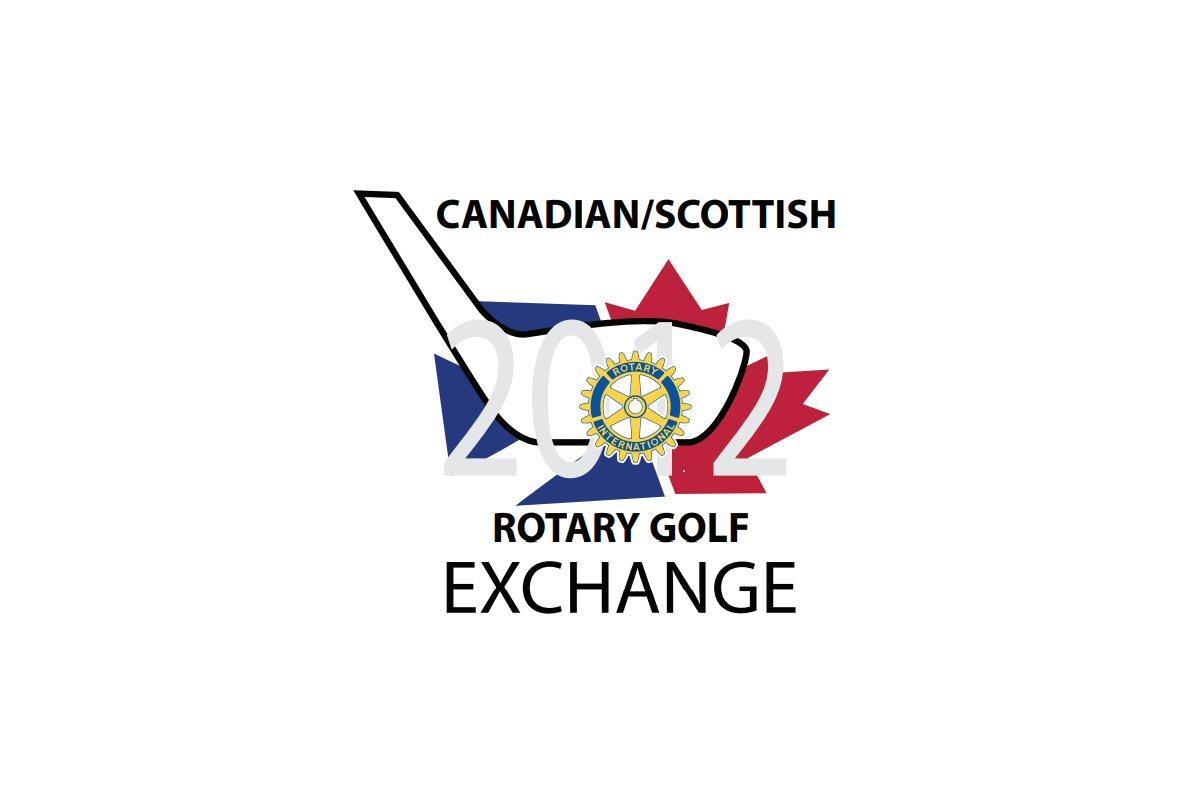 An invitation to host a Canadian Couple
Invitation_Golf Hosts.pdf
This exchange Rotary Golfing Tour has been going on for 25 years and Rotary in Scotland needs your help to ensure it continues. Twelve couples take part, and it is customary for 2 rounds of golf to be arranged in each area for the Rotarian golfers.
Non Rotarian partners on the Tour, who would like to golf, are usually offered one round in each area. A programme for non golfing partners is also arranged. It is an opportunity to share fun and fellowship with Canadian couples with the added bonus that you may apply to go on a Rotary Golfing Tour of Canada in the future.
Dates Hosts required from these areas
Arrive Glasgow Sunday 6th May West Co-ordinator Harry Marsh 01698 854191
Transfer Wednesday 9th May East Co-ordinator Ronnie Sinclair 0131 3362306
Transfer Saturday 12th May North Co-ordinator Glen Roberts 01343 815141
Transfer Wednesday 16th June Angus and Fife Co-ordinator Cameron McKiddie 01575 572086
Return to Glasgow Sunday 20th June Flight home
What does hosting involve?
Hosts are responsible for providing accommodation, food, visits, gifts, entertainment and golf fees. While costs will vary in each area, it is envisaged that the costs of hosting each Canadian couple should be in the region of