Foundation/ Alternative uses for sauce
Thinking about Christmas presents then why not do as I am doing and give bottles of your PolioPlus Tomato ketchup. I am giving them together with the following sheet - Hazel

TOMATO KETCHUP - YOU CAN'T BE SERIOUS?
Tomato Ketchup what a funny thing to give as a present I hear you saying. Well, this bottle may seem an odd choice but believe me it can do so much not only for you but for Rotary's fight to eradicate Polio.
POLIOPLUS. In 1985 Rotary launched PolioPlus a multimillion dollar initiative to immunize all the world's children against Polio. The Microsoft giant Bill Gates through the Bill and Melinda Gates Foundation awarded Rotary a US$350 million Grant, in return Rotary's committed to raising US$200 million by the 30th June 2012. So, I hear you say does that help by giving me this bottle of ketchup?
Tiptree have kindly given Rotary ketchup to help raise funds for PolioPlus. My donation to Rotary for the ketchup will go to help eradicate Polio.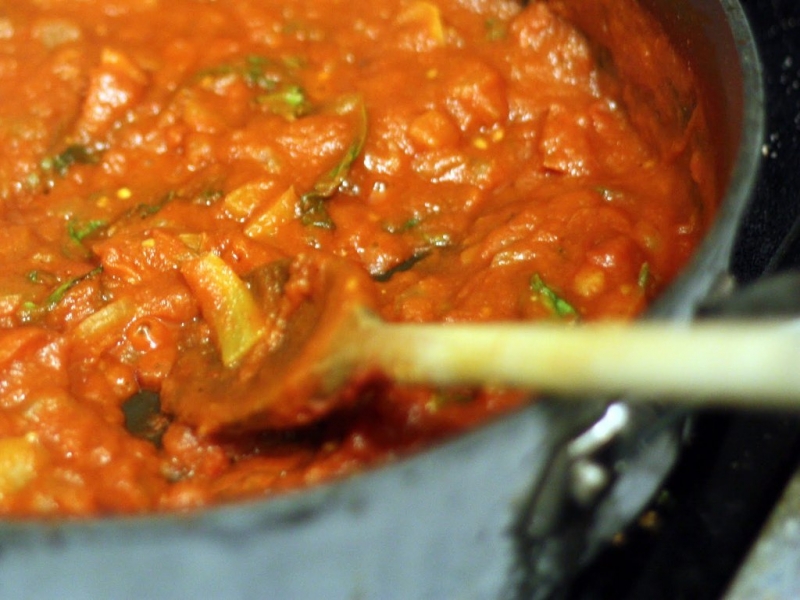 TOMATO KETCHUP ITS' USES IN THE COOKING
Tomato Ketchup is not just for chips there are many uses for this very thick and luscious product made by Tiptree. It can be used instead of tomato puree in many dishes such as Bolognese, Moussaka, Fish Cakes, Tomato Sauce, Gravies, Stews, mixed with mayonnaise for a Prawn Cocktail sauce, the list is endless.