Community / Vocational Service
Rotary is renowned for its work in the the Community, both local and global, and our Club is no exception!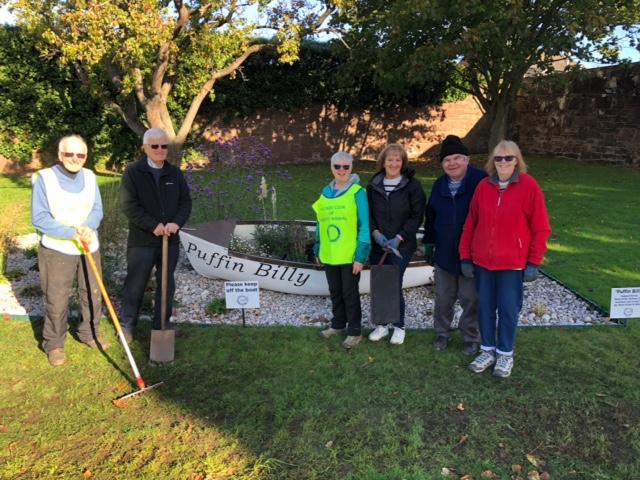 COMMUNITY & VOCATIONAL SERVICE
Our Community/Vocational Committee leads the Club's commitment to service in our Community including the use of our vocational skills.
Thus, we contribute to researched local causes and also get involved with "hands-on" projects which assist the Community.
As an example, members recently took part in a Crocus Planting Project (see photo).
Contact Denis Blamey about this page: