Vocational and Youth Opportunities
Providing opportunities for young people. For information on applying for a RYLA or Ocean Youth Trust course click on Details below.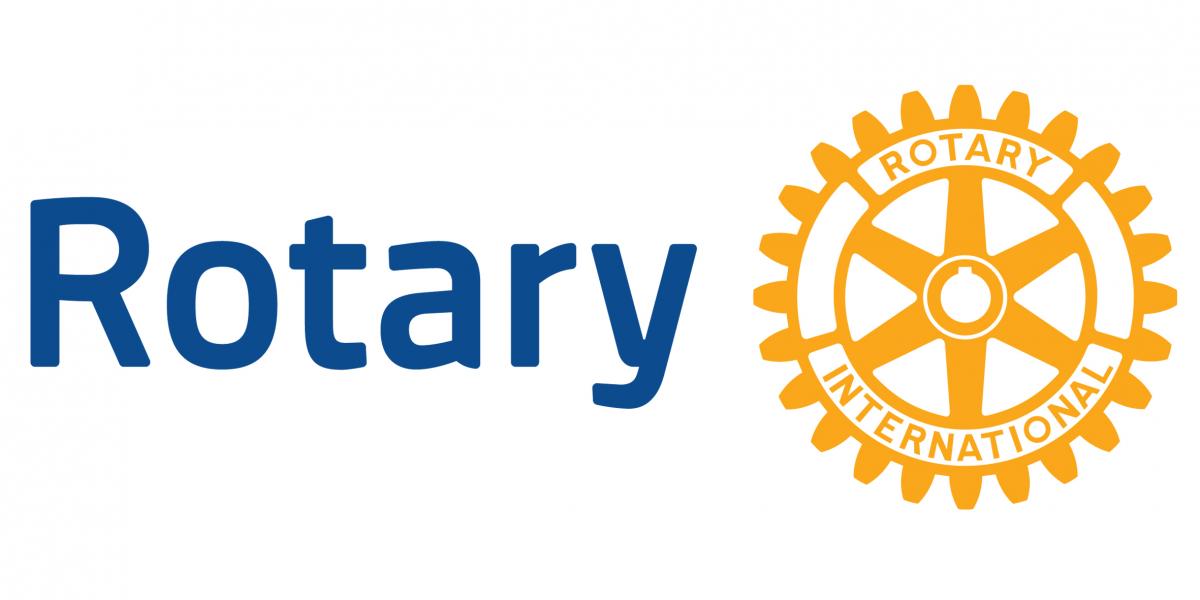 Rotary Youth Leadership Awards (RYLA) and Ocean Youth Trust North Awards (OYT)
Sponsored Courses 2018
Youth Opportunities in the Summer Holidays
Skipton Craven Rotary Club and Skipton Rotary Club are pleased to announce that they are again sponsoring places on both RYLA and OYT courses this summer. In total, six awardees will be supported. Prospective participants should be aged between 16 and under 18 on 27st July 2018 for both the RYLA and the OYT courses and should be in full-time education or on a vocational training course or be apprenticed in a local industry.
This year the date for the RYLA course, held at Hebden Hey Activity Centre near Hebden Bridge is:
From Saturday 21st July to Friday 27 July 2018
Successful candidates will be allocated to the course by the District RYLA Secretary, following registration.
The OYT course, on the 70 foot yacht, 'James Cook', starts from North Shields (Royal Quays), on Saturday 4th August and returns on Sunday 12th August 2018. Successful candidates will be taken to Harlingen in the Netherlands to board the yacht, take part in the Tall Ships Festival' over two days, before sailing back to England.
The full cost of both the courses is covered by the Rotary Awards. Transport to and from the centres will be provided by the Rotary Clubs. Kit Lists and sailing gear for OYT will be supplied.
Please note that for the OYT course, candidates will be expected to contribute about £100 towards the cost of transport to the Netherlands.
Both RYLA and OYT will focus upon confidence building, responsibility, teamwork, communication skills and leadership skills, together with elements of problem solving. General information can be found by visiting following sites: www.ryla.org, www.oytnorth.org.uk and www.rotary1040.org and clicking on Youth Services, RYLA and Youth Development Under Sail.
If you wish to be considered for a sponsored place on one of the courses you should preferably send an e-mail promptly to kenleescr1415@btinternet.com. Alternatively, write to Rotarian (Prof) Ken Lee, Croft House Farm, Kildwick Grange, Kildwick, North Yorks, BD20 9AD. The e-mail or letter of application must include the following: your thoughts on how you may benefit from participation on the course and a paragraph telling the selection panel something about yourself. The following personal details also needs to be attached:
(1) Full name, (2) Date of Birth, (3) Institution attended, (4) e-mail address, (5) Home address and (6) Telephone numbers.
The final closing date for applications is Friday 23rd February 2018. Students may apply for both OYT and RYLA if they so wish.
Eligible applicants will be invited to an interview at Skipton Town Hall offices on the High Street during the week commencing Monday 5th March 2018.
Some of last year's course participants recorded their thoughts which included:"
Fun, exhausting, friendship"
"Amazing, amazing, amazing"
"Best experience of my life"
"Amazing, scary, brilliant"
"One of the best weeks of my life"
"Fun, hard, stressful"
The parents of the young people often express their thanks too. "A huge thank you for the week my daughter has just had at RYLA. She has loved, loved, loved it. Just had the download of the week, it sounds incredible! Can adults go? Thank you and Rotary for investing in her. It is really appreciated, and she has had a wonderful week."
Rotarian (Prof) Ken Lee
Chair: Vocational and Youth Opportunities Committee; Skipton Craven Rotary Club