Vocational and Youth Opportunities
Providing opportunities for young people. For information on applying for a RYLA or Ocean Youth Trust course click on Details below.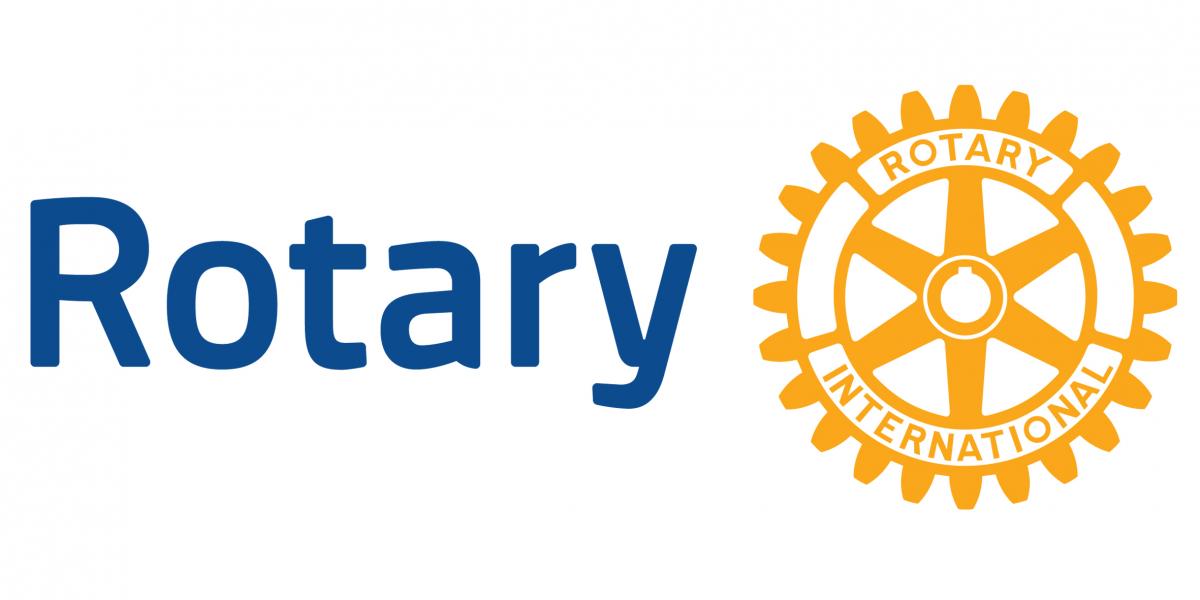 Rotary Youth Leadership Awards (RYLA) and Ocean Youth Trust (OYT)
Sponsored Courses 2019
Youth opportunities in the summer holidays
After the very successful courses run in 2018 for RYLA where three candidates: Eleanor Everitt, Hudhaifa Amin and Urwah Amin completed the challenges of a week at Hebden Hey Centre:
and the OYT candidates: Jonny Sturgeon, Connie Andrews and Katie Buckley attending the Tall Ships Celebrations in Harlingen, in the Netherlands and then sailed across the North Sea to South shields.
We are now looking for candidates to sponsor, who will be over 16 years of age and under 18 years of age on 27th July 2019, for the RYLA and OYT courses.
The RYLA courses will be either 27th July to 2nd August 2019 or 3rd August to 9th August 2019, both at Hebden Hey.
The dates for the OYT courses are either 3rd to 10th August, which will involve attending the Tall Ships Festival in Aahus in Denmark and sailing back to South Shields or 12th to 17th August for a sailing from South Shields.
For both RYLA and OYT successful candidates will be taken to and from the venue by Rotary members.
Please look out for information about how to apply for a once in a lifetime experience which is being sent out to local schools and colleges.
For more information please contact Phil Brown at: philandsally@blueyonder.co.uk
: