FUND RAISING 2017/18
Chair - Trevor Bedford
Members:
Fred Bennett
Sue Wilson
Bruce Anderson
Scott Swanwick
Colin Coe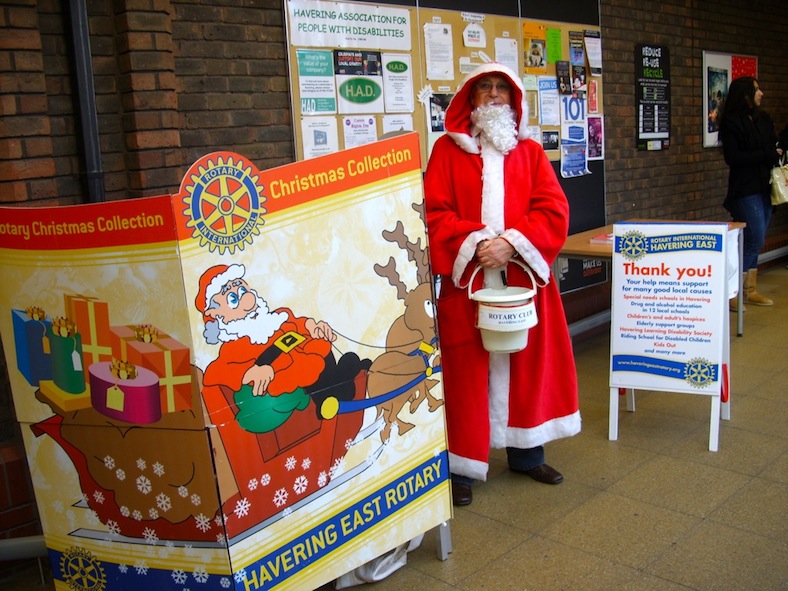 We undertake a wide range of events to generate the resources that we need to fund the various organisations in our community that seek our assistance.
The events include various Cabaret evenings, an Abseil, a Christmas Float, a Christmas Stores Collection, Romford Market collections, a Race Night, and a Quiz Night.
We look forward to you enjoying some great experiences whether as a participant or a spectator!
Details of all our forthcoming events are available on our website, please visit us regularly to get the latest information.
Click on the links above for more pictures.