Community
Theme for 2014-15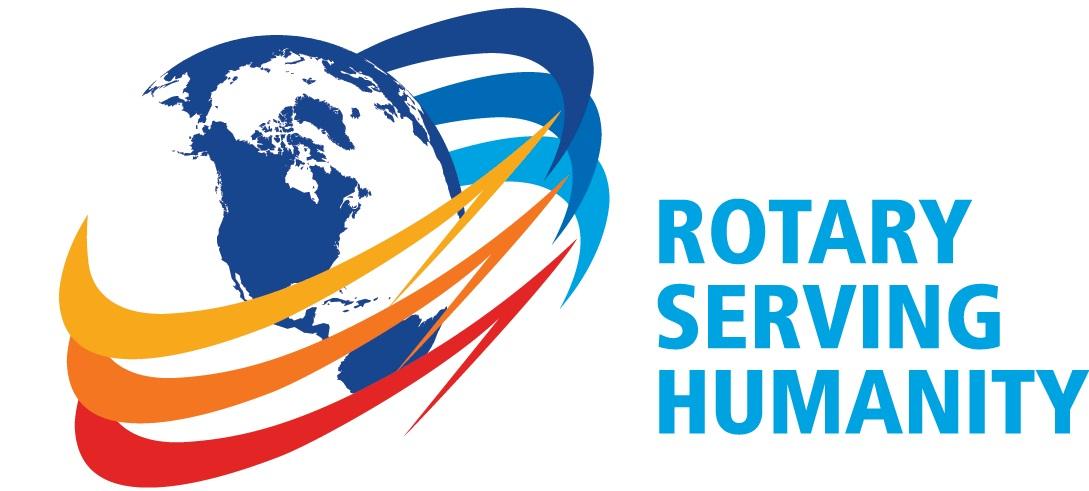 Community and Vocational Committee
Plans for the Rotary Year July 2017 -18


To continue to support the Life Education Caravan.

To continue to offer our support to the organiser of the Keswick to Barrow walk

To Run the Tin Collection for the Homeless.

To continue to assist the Royal British Legion with their annual Poppy Appeal .

Look at other worthwhile project within the community that requires our physical support.

Continue to Collect the Bar codes from Yorkshire Tea Boxes.
We will encourage members to serve others through their vocations and to practice high ethical standards

Become familiar with business activities within our community through vocational visits

Have at least two vocational visits each year

Encourage the application of the 4 Way Test through member's businesses and professional lives

Ensure all new members are aware of the 4 Way Test through the orientation process

We will promote the application of high ethical standards in the business community

Acknowledge and promote exceptional Business Standards through annual "Pride of Workmanship" awards

We will endeavour to improve life within the community

Commit resources (energy and or finances) to improve our community