Community Service
Rotary in our Community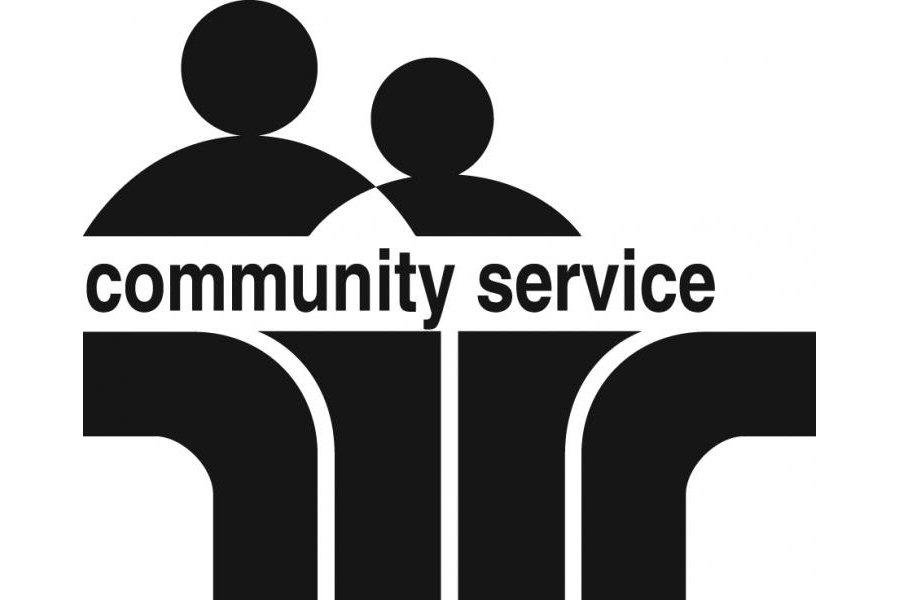 Show related pages
Community projects are important to members of the Rotary Club of West Fife.
COMMUNITY_GRANT_APPLICATION_GUIDELINES.docx
Fund raising projects contribute to the community programme and that is augmented with Community Suppers that rotarians host.
The Covid 19 crisis put paid to any involvement in 2020 local Galas, Fetes and Kids Out, but we have provided assistance to the Valleyfield Pantry Club, the Salvation Army in Dunfermline, Valleyfield Accordion Club, the West Fife Woodlands Group, Crombie Residents Association and Limekilns & Pattiesmuir Nature Conservation Group while actively pursuing other local causes that we may be able to support.
The kind of community projects we get involved with include:-
Assistance was provided to the 62nd Fife Scout Group and the Fife Festival of Music. Support was given to the Culross Community Garden project, following a very enjoyable and informative visit to the Garden, and we received very good feedback from the volunteers involved in the project.
A Dementia Friends session was held in Crossford Village Hall in March 2020, following a talk on the subject at one of our weekly meetings.
We lay Poppy Wreaths at 4 Remembrance Day ceremonies along with assistance with the Poppy Scotland appeal and once again supported the Salvation Army Christmas Toy appeal.
Neil Spriddle, Convenor
Community and Vocational Service Committee
Rotary Club of West Fife