International Service
Apart from the work that we do supporting our local community, the club also looks for carefully selected overseas projects. We are continually looking at the projects that we could be supporting going forward.
We support Shelterbox - a charity bringing support to areas suffering from disaster (click here for more details) and we are now supporting people to start businesses in underprivileged areas of the world via the microfinance oraganisation Lend With Care (see details here).

We are continuing to support two students at a school in Ghana and recently our projects have included support for the Anyako village primary school in Ghana. Some details (and pictures) of this project can be seen at the side of the page.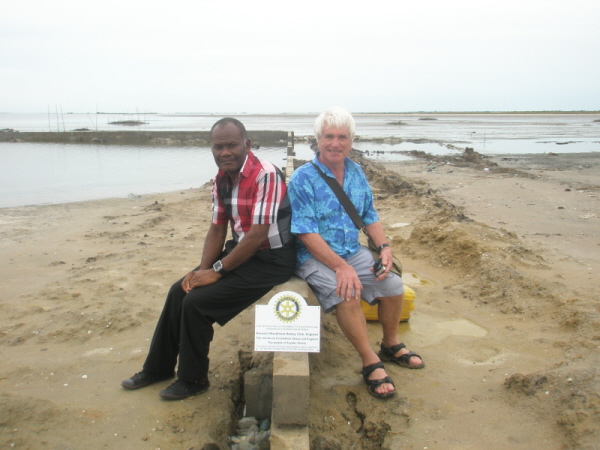 If you click here you can see the report that Rick prepared about the work we are doing.