The Committee meets regularly to consider requests for assistance received from local applicants. It also recommends donations to selected individuals or organisations who are judged to merit Rotary support for community or vocational reasons.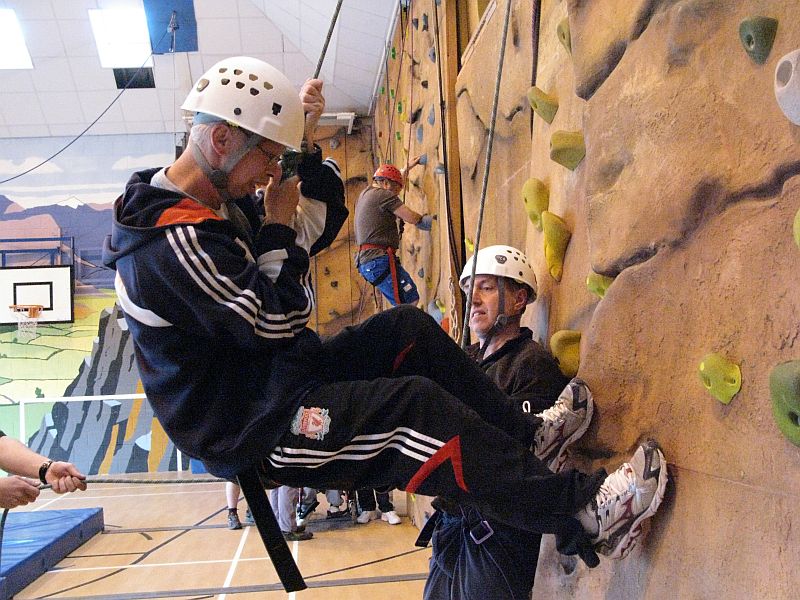 Community examples have included the Calvert Trust, Mencap, Cumbria Cerebral Palsy and Macmillan Cancer Support. The Committee organises coffee mornings for senior citizens, especially those from local residential homes, and it arranges annual Stroke and Health Awareness days. Vocational assistance has been given to many young people from our region who have sought help in paying for educational expeditions abroad, often linked to charitable aims. To further these causes, the Committee plays a full part in a wide range of fund-raising activities associated with Rotary in general and community activities in particular. The committee also arranges club visits to various businesses and organisations.
This year the agenda includes supporting and financing an individual for a weeks stay at the Calvert trust, organising a summer outing for Mencap, running two senior citizens coffee mornings and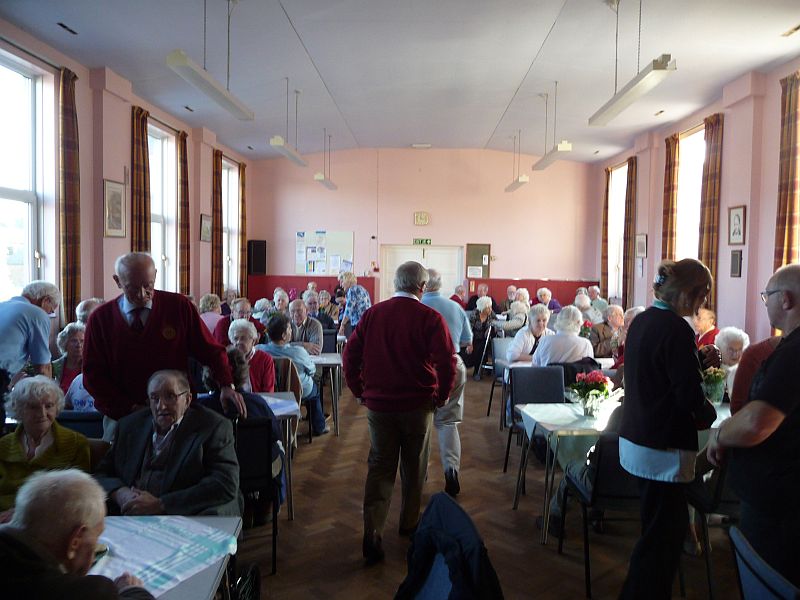 organising a blood pressure screening clinic for Stroke Awareness day. In recent years we have supported the Cumbrian Floods appeal and given financial assistance to students from QEGS Penrith on trips to Malawi and Peru.
We also have an annual community service award which is given to an individual who in our opinion has made a major contribution to his or her local community. The award is accompanied by a donation of