Youth Committee Chair: Nigel Druce
The Rotary Club of Falmouth supports the following National Youth Competitions: Young Chef; Youth Speaks; Technology Tournament and the Young Citizens award. The Club also runs the following Youth Programmes: RotaKids and Rotary Youth Leadership awards (RYLA) Senior.
Whilst a club can do its own thing, we work through the local schools and are heavily reliant on the amount of support we can get from individual teachers.
The Club also responds to local needs - at Falmouth Primary School, Rotary members assist with reading and provide twice a year certificates and books to "The Most Improved Reader". We also give dictionaries to Year 5 pupils. The Club also supports Young Carers with individual grants though Kernow Carers and a "Kids Out Day". Currently, our committee is working hard on promoting "Kids Watch Out" and a cookery class, Cooking On A Budget, for pupils who are going up to University the following year.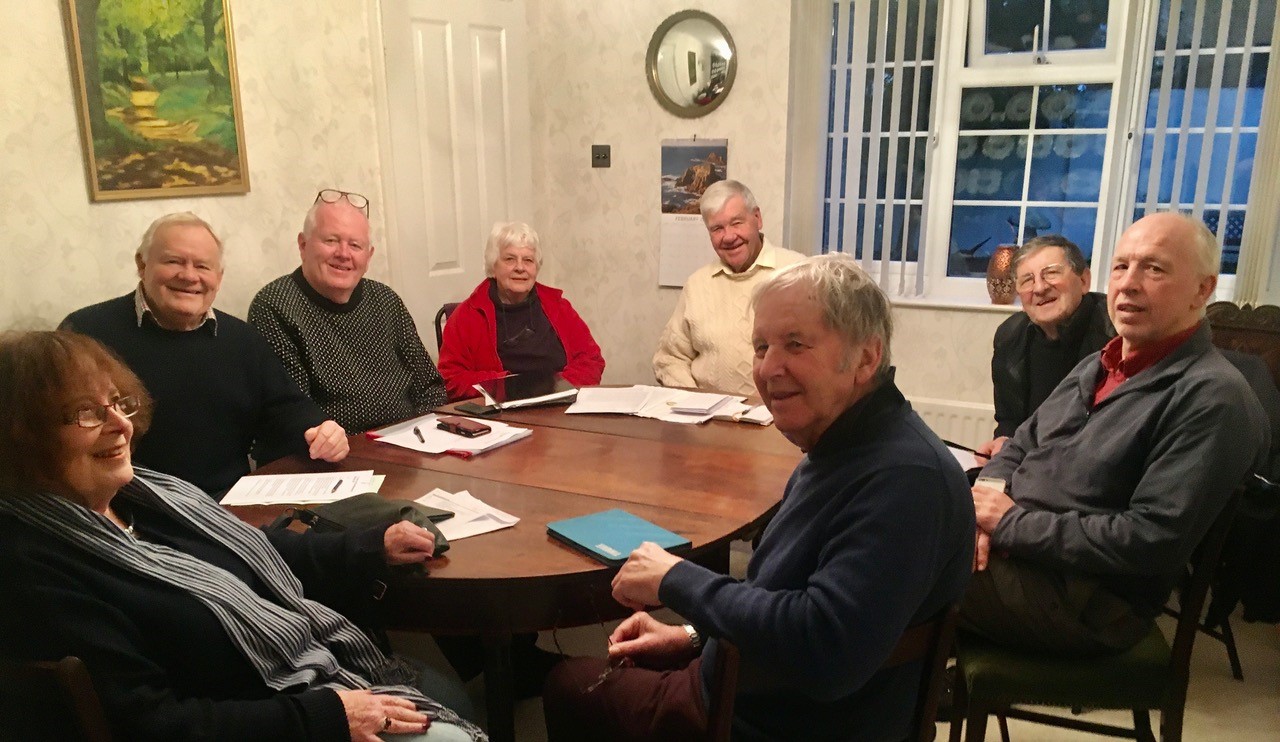 Members of the Youth Committee