INTERNATIONAL & FOUNDATION
Each year we raise money to support a wide range of international charities.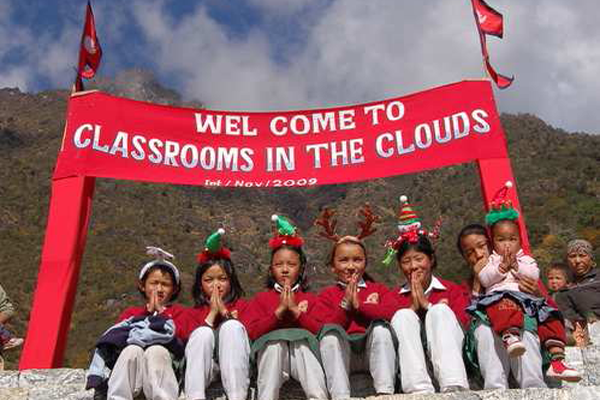 Show related pages
The support of international projects and charities is very important to all Rotary Clubs, as is our contribution to Rotary's own charity ..... Foundation.
See more about international projects and Foundation in the pages above.