MEMBERSHIP SERVICES
New members add a vibrancy and enthusiasm to the Club as well as adding the enjoyment of our friendships....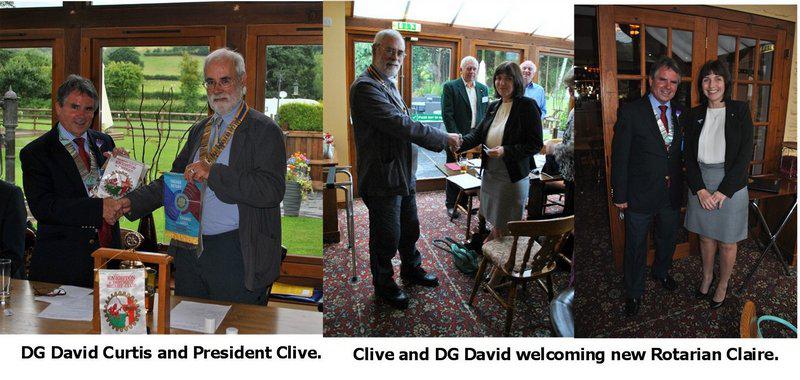 We are always looking for people to join our Rotary Club.
We do so much for the community both nationally and internationally and you can be part of this. Every penny we raise goes to the charities we support.
Find out more about us here .......