Youth Service
Charter Day at the Petteril Bank Community School RotaKids Club.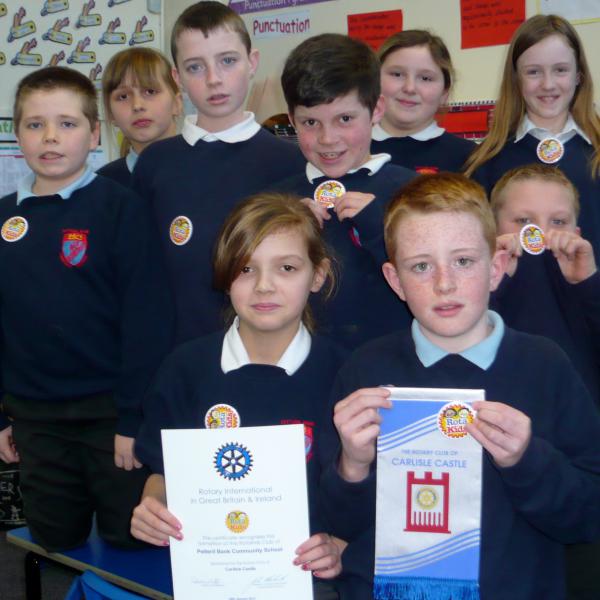 Show related pages

Our first RotaKids Club was launched at Petteril Bank Community School on 28th January 2013. Eleven children have formed a Board and are running regular meetings. A fundraising project is being planned to support WaterAid and the RotaKids Club members are organised a Coffee Morning event in June 2013.
Rtn Phil Royle has worked with Petteril Bank school for three years assisting with an annual Rotary Young Photography competition.