The Scribe
.
Welcome to our online magazine, a collection of interesting articles by Rotarians.
The Life of a Gamesmaker at the London 2012 Paralympics
by Rotarian Peter Amos - October 2012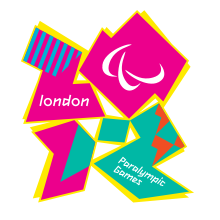 I was notified in June this year that I had been accepted as one of the 70,000 volunteers for the Olympic and Paralympic Games.
I attended an all-day, training session in London, where we learnt the basics of our roles, whilst we waited to hear what actual role we were to be offered and the dates or shifts that we were to work