International and Foundation
International and Foundation responsibilties are to look at what our club can do to help those in need outside the UK.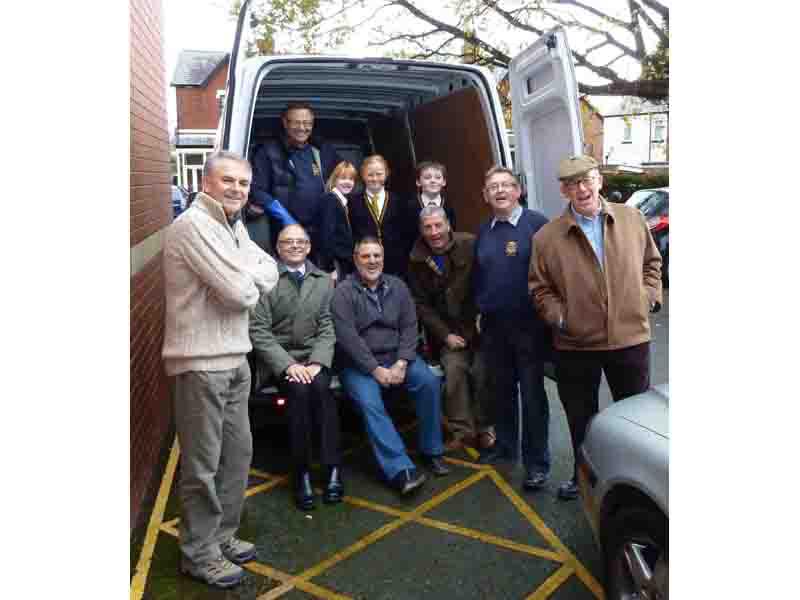 Show related pages
We have supported many projects over the years including major disasters such as the 2004 Tsunami, to building a school room in Kenya and providing shoeboxes full of useful gifts for people in Eastern Europe with International Aid Trust - a project ably supported by many schools on Southport as can be seen by the photo above.
We also donate funds to the main Rotary Charity - The Rotary Foundation and thsi organisation has been instrumental in the fight against Polio over the last 25 years-a fight that is now nearing its conclusion.