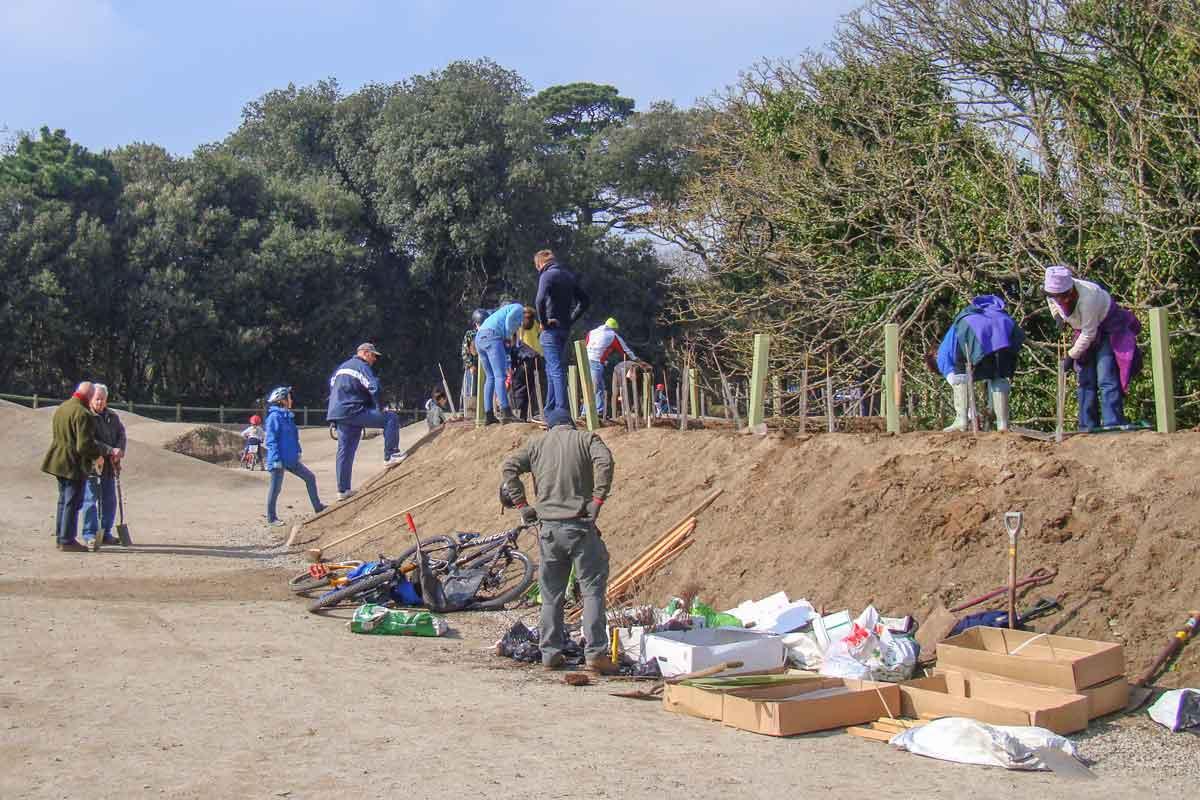 Rotary Foundation History
In 1917, Rotary's sixth president, Arch Klumph, a successful businessman and musician from Cleveland, Ohio, proposed setting up an endowment fund "for the purpose of doing good in the world".
That simple idea with an initial contribution of $26.50 (£20.40) from each member, set in motion what is now called The Rotary Foundation – a powerful force which has transformed millions of lives around the globe.
Check out this video, published in 2021.
Once Upon a Time The Rotary Foundation - YouTube